A lot of other bloggers out there will tell you that blogging is awesome, you should start a blog, it's so much fun, blah blah blah.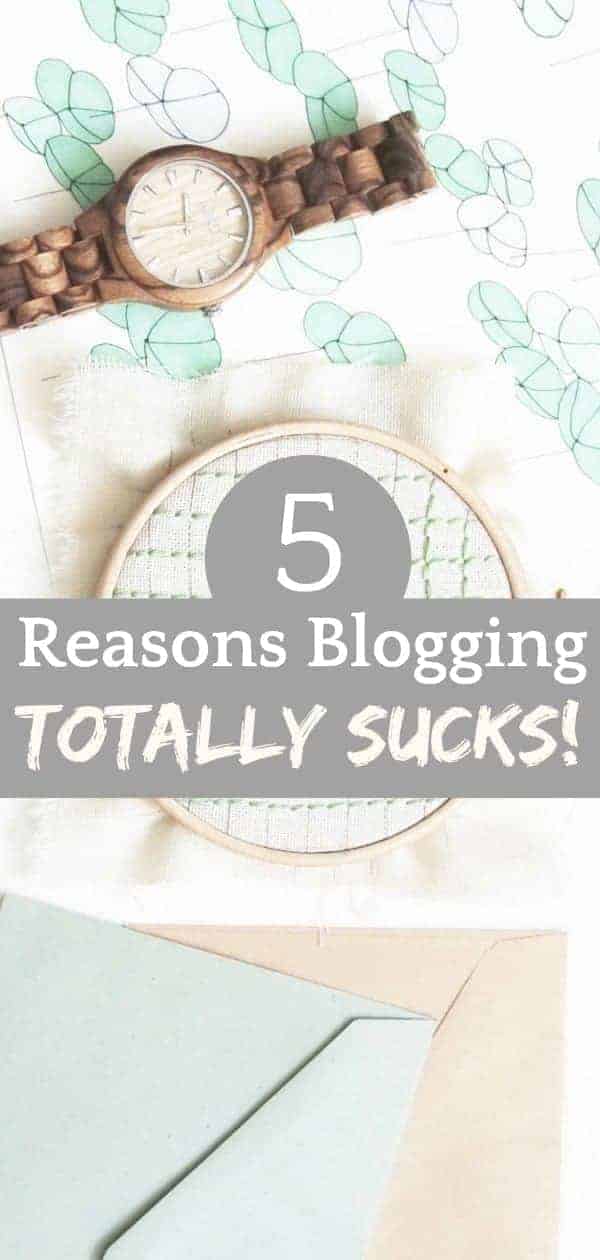 Well NOT ME my friend!
I am here to tell you that blogging SUCKS! It sucks big time. Why, you ask? Well here is a list of 5 reasons why blogging bites big toe.
Number 1: It's too easy
I thought blogging was going to be a challenge. Everyone said that building a blog from scratch and getting your name out there as a blogger requires a lot of hard work, hustling, and networking. But I disagree!
I mean, who ISN'T familiar with terms like widget and plugin? Or what a parent versus child theme is? Or how to create category indexes or set up mail automation campaigns?
*YAWN*.
Excuse me while I hit the snooze button. I mean, I learned about those things back in 1st grade. Even a toddler should be able to do this stuff.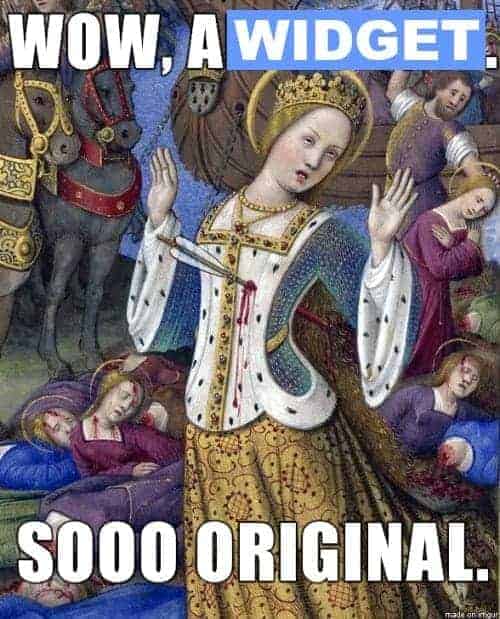 Number 2: I make too much money
Let me tell you, the second that I hit "Publish" on my website the Benjamins just started rollin' in. There was no hustling, no marketing myself, no link parties, no networking, no Pinterest, nada.
I mean, I now have so much money I don't even know what to do with it!
Did you know that you can't ACTUALLY swim in money like Scrooge McDuck? I mean, what have I been working towards my whole life?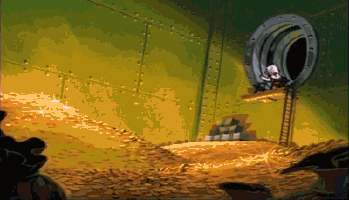 Number 3: I get too much attention
It's hard to be as famous as I am with zero effort. I guess I just wasn't fully prepared to be thrown into the spotlight like this!
People are chasing me on the street trying to take pictures with me and I have people hiding in my bushes just trying to get a glimpse of my face.
Paparazzi got me like: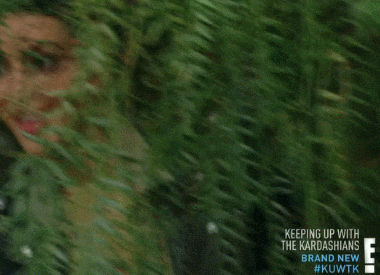 Number 4: I have too much free time
After all, conceptualizing a fantastic blog post, taking amazing pictures, editing said pictures, creating and coding Pinterest-worthy WordPress embedded vertical pins, writing a riveting post, promoting it on social media (which I totally don't have to do lol)…why, that takes no time at all!
What the heck am I supposed to do with the other 23 hours and 50 minutes of my day? Maybe take up macramé or something.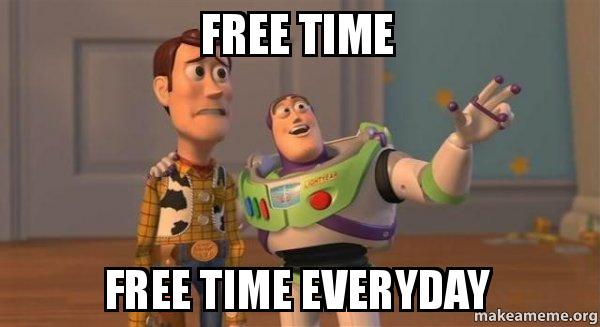 Number 5: I don't enjoy telling people what to do
It's not like I ENJOY telling people how to do things. Like how to make homemade waffles (snore), paint a ceramic vase (duh), or save a crapload of money (booooring).
I mean, it's not like I CARE about helping people or want to empower them to simplify and improve their lives!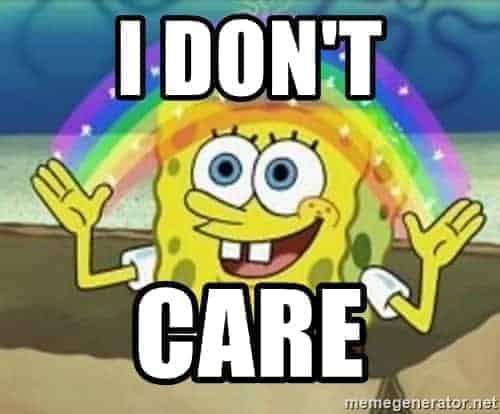 So that's it…the 5 reasons that blogging totally sucks!
By now, I am sure that you see my side of the picture and agree with me, right? Oh, and if you have made it this far, there's just one more thing…
HAPPY APRIL FOOL'S DAY!!!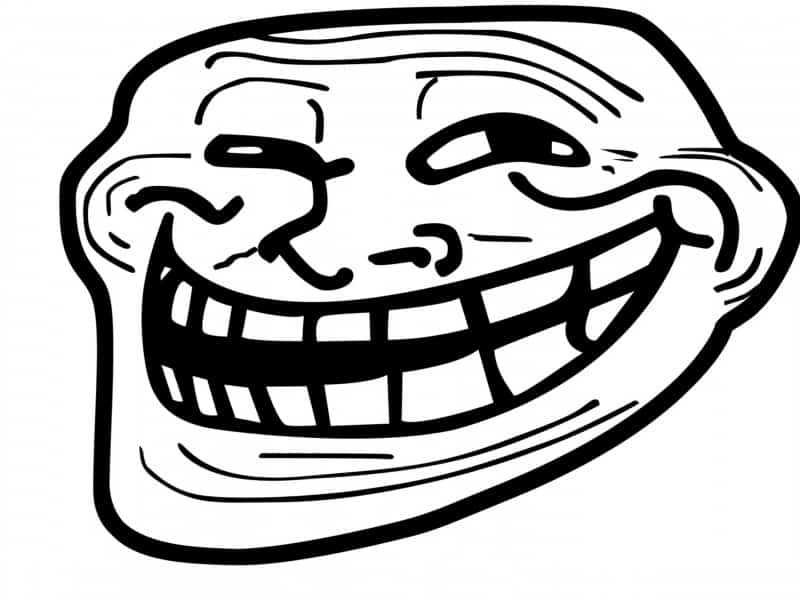 Gotcha! Did I get you???
Just kidding! I totally love blogging! It's awesome and amazing and sunshine and unicorns! It's tough, but it's fun 🙂
Leave me a comment below and let me know what you think of my list and if you love/hate blogging!