Minimalism is gaining traction as a way to better your life by reducing physical possessions and mental distractions. Surprisingly, living minimally has even been found to improve physical health — but have you ever considered that minimalism might also be able to fatten your wallet? Not only can living minimally can save you money, but it can also help you MAKE money!
Read on to find out how.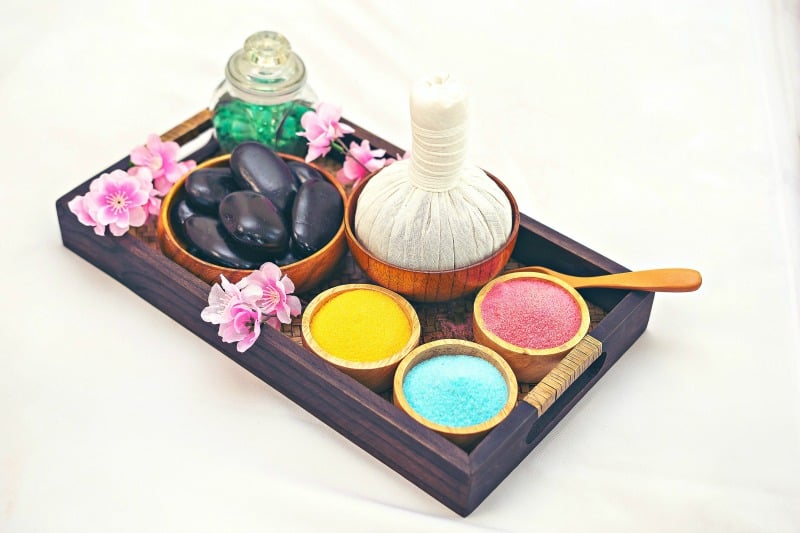 This post may contain affiliate links for your convenience. That means that if you make a purchase, I will receive a small commission at no extra cost to you. Read more here.
How living minimally saved my sanity
I wasn't always on board with the minimal living lifestyle — in fact, I carried dozens of heavy boxes with me for DECADES — most of which went unopened and untouched.
I consider myself a reformed grief-hoarder and stuff-addict.
Once I freed myself from the burden of emotional attachment to physical possessions I found I was happier, spent less time cleaning, and was saving much more money!
Now I want to share the joy (and dolla dolla bills, ya'll).
Here are 8 ways living minimally can help you save money and help your finances.
#1. Sell your clutter
It's no secret that I love decluttering — and decluttering loves me right back!
In fact, I started making $1,000/month by selling my clutter on eBay as a stay-at-home mom with two small children.
Place you can sell your clutter include:
eBay
Facebook Marketplace
Craigslist
Poshmark
Garage and yard sales
#2. Downsize your home and save BIG
Adopting a minimalist mindset can help you live smaller in many ways.
Minimalism has a tendency to snowball from one aspect of your life to another. Once you start getting rid of your possessions you might realize you need much less space.
At a time when the average home size in the United States has ballooned to over 2,600 square feet, downsizing can start to sound pretty appealing when you start clearing your home (and your headspace).
We have always chosen to live in smaller spaces than our income and spending habits have afforded us.
Our family of four has lived in the following homes:
A 900 square foot condo in Chicago
A 1,400 square foot townhome in New Jersey
Make no mistake, there are definitely some challenges that come with living in a small home, especially with small and energetic children — however, it can also be very rewarding and bring you closer as a family!
Another secret bonus of small space living?
Not as much space to clean!
Here are just some of the ways living minimally in a smaller home can save you money:
A smaller mortgage payment
Less space to decorate and maintain
Smaller tax payments
Lower utility costs
#3. Organize your finances and save money
Raise your hand if you have ever paid a late fee because you forgot all about your bill!?
I am seeing a lot of hands in the air, including my own — doh!
Pull it together, Homer Simpson.
Preschools, utility companies, banks, medical bills, pretty much any bill that you have to pay can incur a monetary penalty if you fail to pay on time.
That is like flushing money straight down the toilet!
Those $25 late fees can add up FAST.
Reduce and organize paper clutter, start tracking your bills and expenses, and get a system in place to ensure you don't forget about your bills and get smart about making payments.
#4. Become more mindful about future spending
Minimalism can be addictive — in a good way.
A funny thing happens when you begin to move towards living a minimalist lifestyle; you start to be more selective about what you bring into your home.
Before making a purchase you will look at an item and think, "Does this have a place in my house?"
If it doesn't, you will be able to pass it up.
You will probably be patting yourself on the back after resisting bringing home more clothing or another book.
Minimalism helps reduce impulse spending and keeps you on budget.
#5: Share your passion for minimalist living with others
If you are passionate about minimalism, would you consider turning that passion into a career?
Begining my decluttering journey with the KonMari method also set me on the path to starting this blog!
You could blog about minimalist living (like I do) or even become a professional organizer!
I personally know TWO female engineers who took their love for decluttering and made it into a career.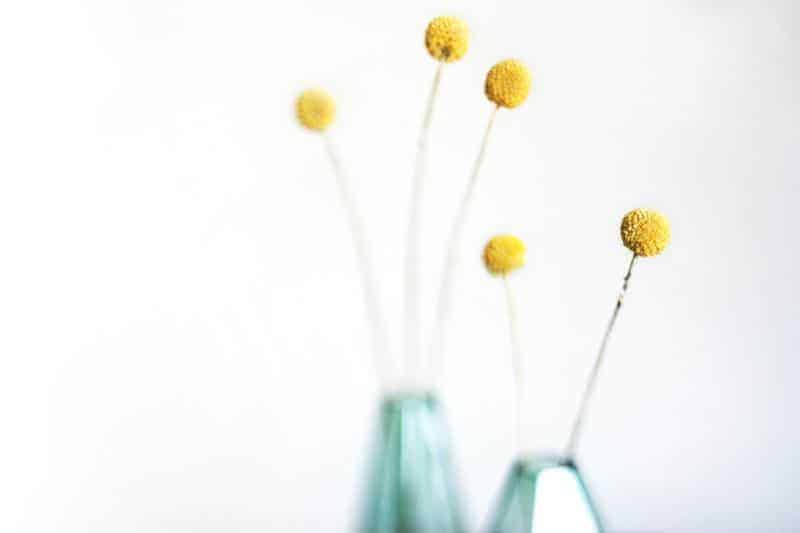 #6. Being healthier and more positive will save you money
It is ABSOLUTELY true that clutter is a source of stress, particularly for women.
Clearing clutter seems to have some added bonuses on physical and mental health.
Here are some awesome side effects of minimalism that people have reported:
Sleeping better
A more positive attitude
Eating healthier and exercising more
Change of career (for the better)
New or improved relationships
Now, I'm not saying that minimalism is the cure to everything that is wrong in your life.
However, having too much stuff can have a very real negative impact on your mental health, which can, in turn, affect other areas of your life.
Making the move towards minimalism may be just the kick in the pants you need to inspire positive change!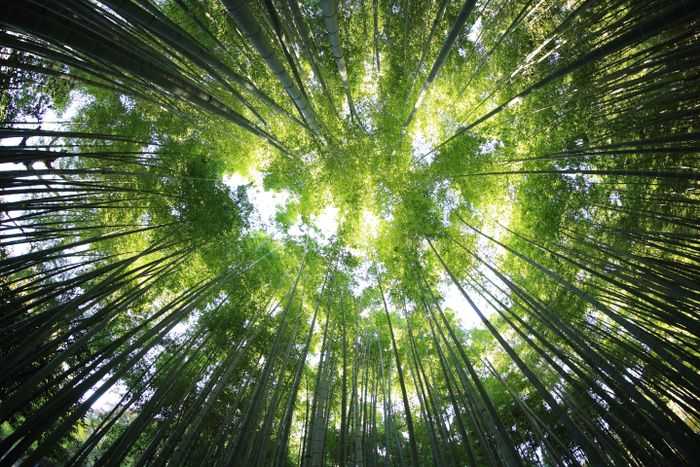 #7. Save money through charitable tax donations
If you don't have the time or the desire to try and sell your clutter yourself, donating to any number of charities can have big benefits for you!
The IRS will provide you the opportunity to offset any of your earnings with proof of charitable donations that you make to programs like The Salvation Army, Goodwill, etc.
A good way to find places to donate in your area is to run a search for "charitable donation + your zip code".
Make sure you get a receipt to save as proof of your donation!
You will need to write down any and all items you donate that you want to claim on your taxes so that you can itemize them on your receipt.
#8. Save money by making your extra money work for you
Once you have been living minimally for a while and have any debts paid off, you can make your savings work hard for you.
Investing in the stock market (especially in safer bets, like an index mutual fund) is a great way to help your money grow.
You can do your own research or contact a financial advisor who can help guide you in the process.
Whatever your financial goal, minimalism is a great way to reach for a better future.
Whether it is having less stress, trying to become debt-free, saving up for your dream of early retirement, I hope that you found this post full of great ideas to help simplify your life and start making money from minimalism.
Pin it for later!