In January I talked about why Marie Kondo's The Life-Changing Magic of Tidying Up is the way to free yourself from clutter — for good!
That post addressed why you should use the KonMari Method; today I am going to be addressing the how.
* Update: you can read all my previous posts about the KonMari method, including: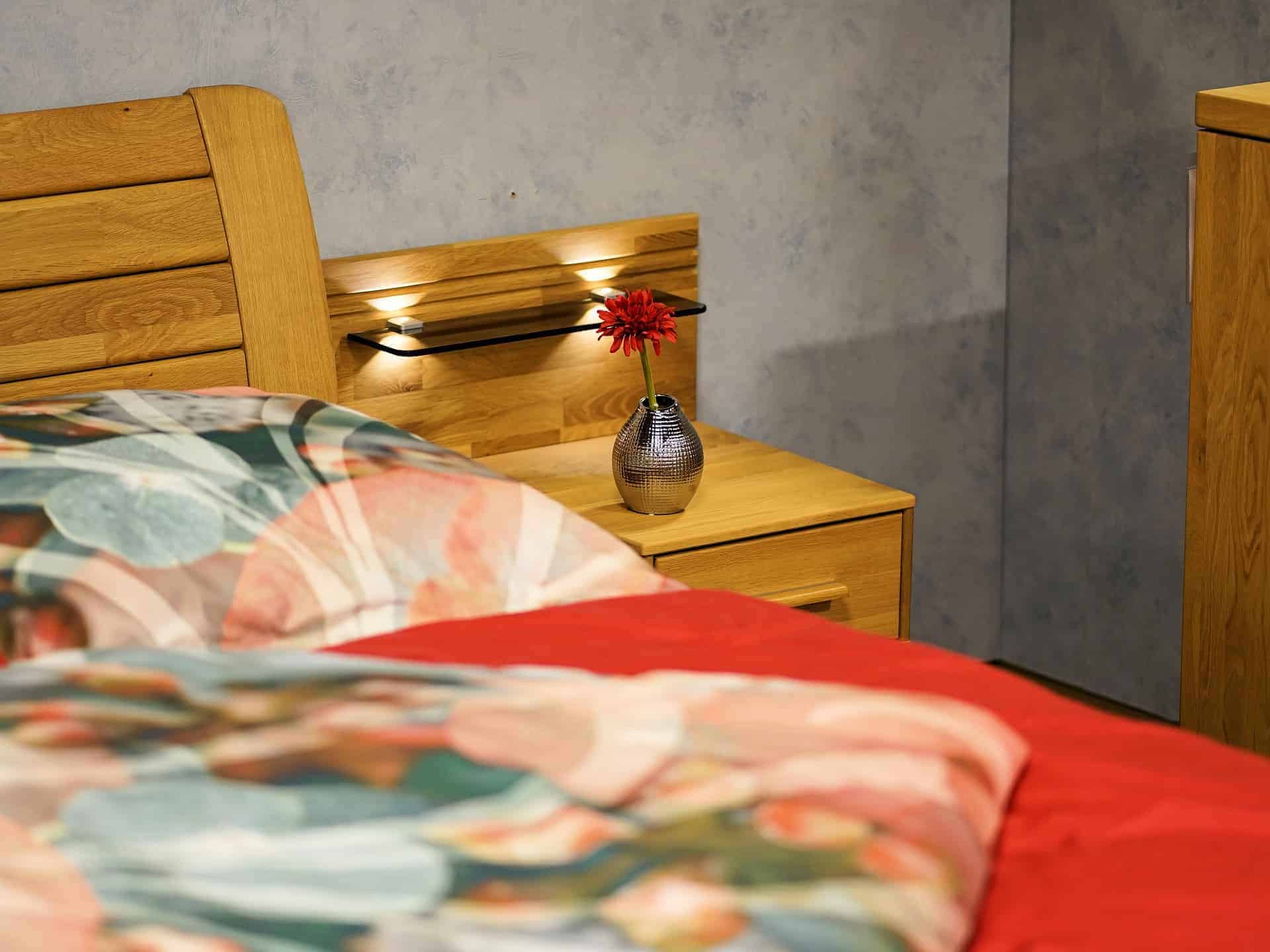 This post may contain affiliate links for your convenience. That means that if you make a purchase, I will receive a small commission at no extra cost to you. I only recommend products or services that I fully believe in and use myself. Read more here.
10 Steps to Changing Your Life with the KonMari method
If really want to use the KonMari Method, you really should buy the book (or rent from the library)!
It is not only an incredibly inspirational read but also very helpful if you want to delve more deeply into the methodology and philosophy.
Step 1:  Visualize your goal
Visualization is powerful.
I first learned about the power of visualization through my high school swim coach; he used guided meditations including visualization to help us focus.
I continue to utilize those methods to this day when I want to relax or meditate. In fact, the principle is similar to my post "The Secret to Keeping Your New Years Resolutions".
You need to be specific in your visualization. Don't just think, "I want my house to be clean".
Visualize walking into your home, seeing it bright and free of clutter, with no toys laying around, books on their shelves, etc.
Step 2:  Set a time frame
Don't dilly-dally shilly-shally on this!
The longer it takes you to complete your decluttering, the less likely you are to actually finish.
That being said, the pace will be different for everyone. If you are a single person living in a one-bedroom apartment, it should take much less time than a family of five living in a 5-bedroom house.
According to Marie Kondo herself, the maximum time you should allow yourself is 6 months.
Step 3:  Make it a special occasion
Send the kids to Grandma's house or out with the husband for the day. Dress in an outfit that makes you feel good and you can move about in freely.
You need to feel good…and also stay focused.
Step 4:  Sort by category, not location
The order in which you sort is crucial for success.
Starting with precious mementos or beloved books may spell your downfall. Therefore, you should sort by category in the following order:  clothing, books, papers, miscellany (komono), and mementos.
Because I am a perfectionist, I created the most comprehensive KonMari checklist available, with every item you can imagine outlined in its category. Use it to make sure you don't overlook anything!
Step 5: Hold every item and ask yourself, "Does this spark joy?"
In each category you address, you need to remove the items from their rack/shelf/etc and place on the floor.
According to Kondo, this is because items that have been in their places for however long you have kept them there are "dormant".
To activate them and to give them your full attention, remove them from their place.
Each item should be physically taken into your hands, at which point you ask yourself, "Does this spark joy?"
Maybe it is a flutter in your stomach, a tightening in your chest, whatever it is, you should feel a physical reaction when you truly treasure something versus a dull nothing when you don't.
Step 6: Thank discarded items and let them go
This step was so important for me, personally.
Maybe others may find it cheesy to say "thank you" to a pair of socks before discarding them, but I found that thanking my items felt like a release, freeing them to move on to something else.
For me, it felt really good to thank the things I chose to donate, recycle, sell, etc.
Step 7:  Don't let your family see
If you can bring your spouse onboard for the process, that is great and highly recommended.
I found it was super critical not to let my children see me getting rid of old toys…they didn't even want to pass on their old BABY toys to their infant cousin when he was born. Kids, amirite?
Step 8: Discard, then store
The KonMari Method states that you should finish discarding completely, before returning the items you have chosen to keep to their proper place.
I have deviated slightly from this method, as I am continuing to store certain items to sell on eBay.
(I have made thousands of dollars getting rid of my old stuff, and as far as I am concerned that is a great side hustle!)
Step 9: Designate a place for everything
By having a designated spot for everything, it makes tidying a snap because it is much easier to return the items that you have to their particular spot.
As if pulled by a magnet, the items return to their place.
Step 10:  Use Simple Storage Solutions
Often the simplest storage solution is the best.
Use old shoe boxes to store folded clothing, handbags can be stored in other handbags and small boxes (like iPhone boxes) for smaller items in the drawer.
You don't need the fanciest or expensive storage solutions.
(Make sure you don't forget anything when you are decluttering by using THE MOST Comprehensive KonMari Checklist ever.)
Let me know what part of the KonMari Method is your favorite in the comment section below!
Pin it for Later!
SaveSave
SaveSave