Hi there, my name is Marissa I'm honored to welcome you to Squirrels of a Feather, where we're nuts about minimalist living together (and corny mom jokes *wink wink*).
I have a simple yet powerful message to share: minimalism changed my life and I believe it can change yours as well!
And I'm not talking about the kind of minimalism that looks like empty rooms and white walls, with nary a chair in sight.
I'm talking about REAL minimalist living and all the benefits that come with it.
My mission is to help you declutter your home and finances so that you can live a happier and richer life with less!
Who am I to talk about minimalism? I'm so glad you asked!
Who is Marissa Zen?
Marissa Zen is a real mom, with real experience about what it takes to become a minimalist.
Marissa is the founder of Squirrels of a Feather, a lifestyle blog that aims to make intentional lifestyle easy and accessible to everyone, no matter the size of their home or family!
If you're new around here, be sure to check out Marissa's about me page where she shares more details about the Zen family, including her journey from sentimental hoarder to minimalist and what life was like for Mr. Zen, who grew up poor in China.
You can also watch Marissa's viral video in which she shared her incredible before and after extreme decluttering results, which is linked down below.
Crazy as it sounds, this video has been viewed 1.4 million times by people all around the world!
Extreme Declutter Results (👋 95% is GONE!) | Before & After » HOARDER TO MINIMALISM Family of 4
---
What would a better life look like for you?
We have posts that can help you simplify EVERYTHING, from money to mealtime!
Here are some of our most popular posts to get you started on your journey to a clutter-free home, less stress, more money, and more freedom.
Popular minimalist lifestyle posts
---
Popular money posts
---
Popular personal growth posts
Come and browse through our shop – it's full of life-changing printables that can help you simplify your life and achieve your goals!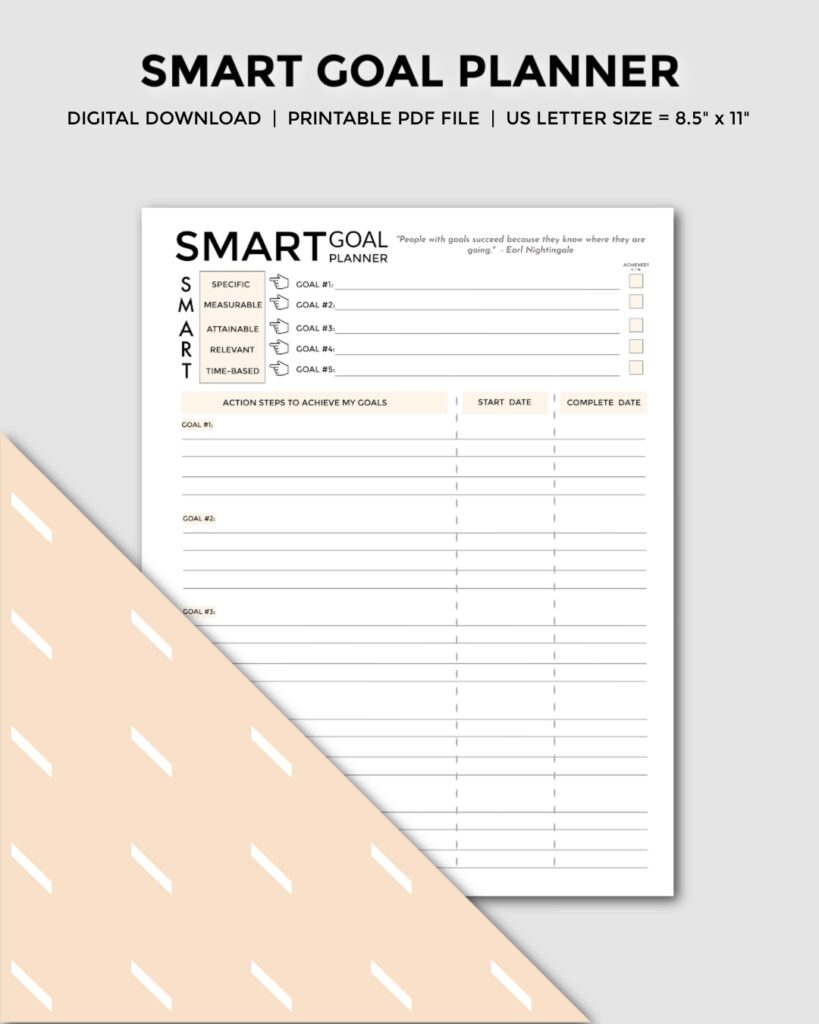 ---
Popular Meal Planning posts
We also have a beautiful meal planning printable template in our shop to help you de-stressify your week and diet.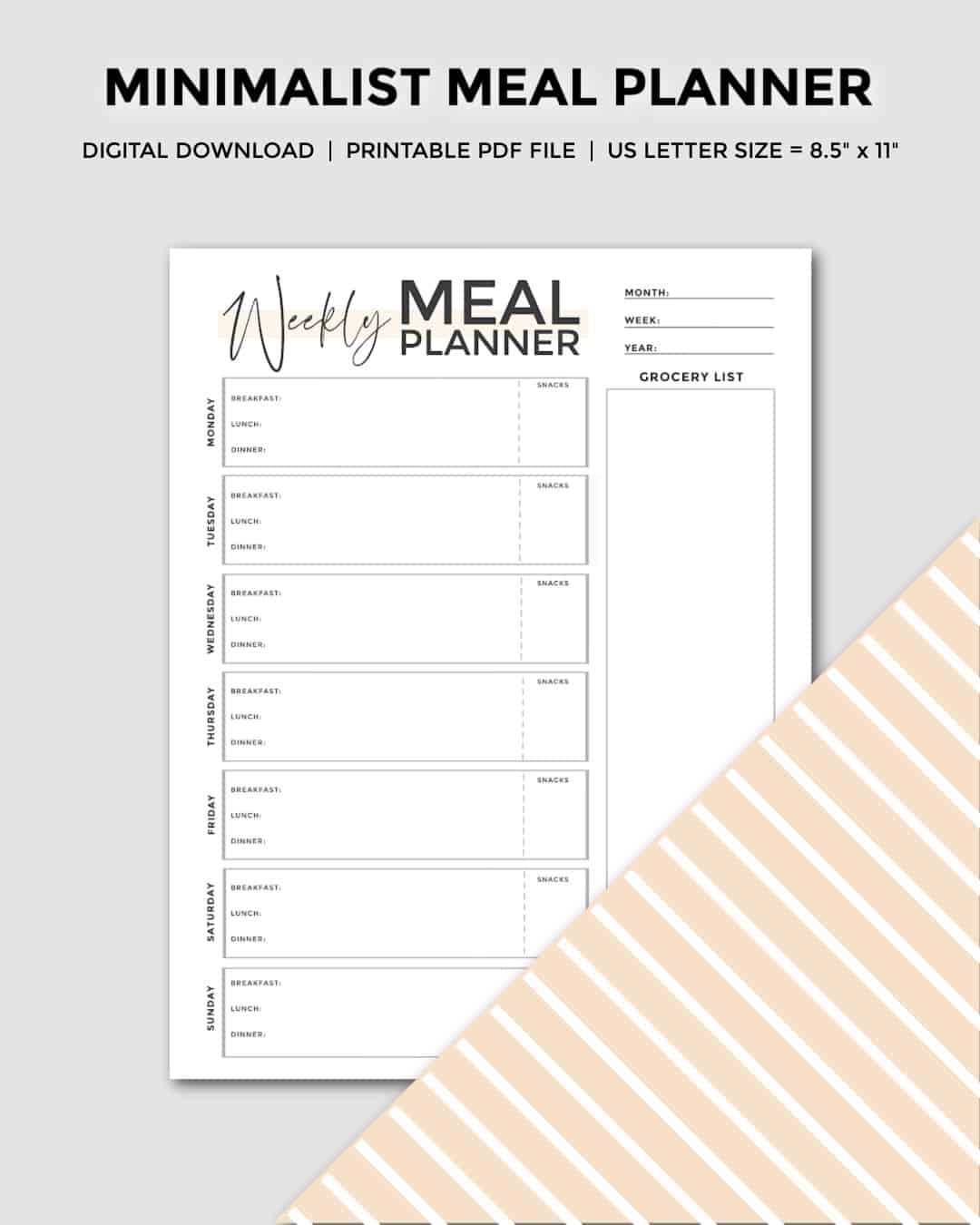 Welcome to our minimalist family!
Again, I'm so glad to have you here!
I look forward to helping you live a happier and richer life with less.
XOXO, Marissa