What does spring mean to you? For me, it's like taking a breath of fresh air after being underwater for too long; crisp and invigorating. It's a time of bunnies and bursting, pastels and puddles, and of course FLOWERS! The blooms offered up in springtime lighten the heart and please the senses…especially after a dull, cold winter.
I have gathered 10 refreshing floral decor ideas to inspire you to start bringing spring in to brighten your home.
1. Bring Spring In Floral Chandelier from Create Your Perfect Living Space.
Aptly named "Bring Spring In", this gorgeous hanging arrangement is suspended vertically, creating an interesting multilevel piece that draws the eye.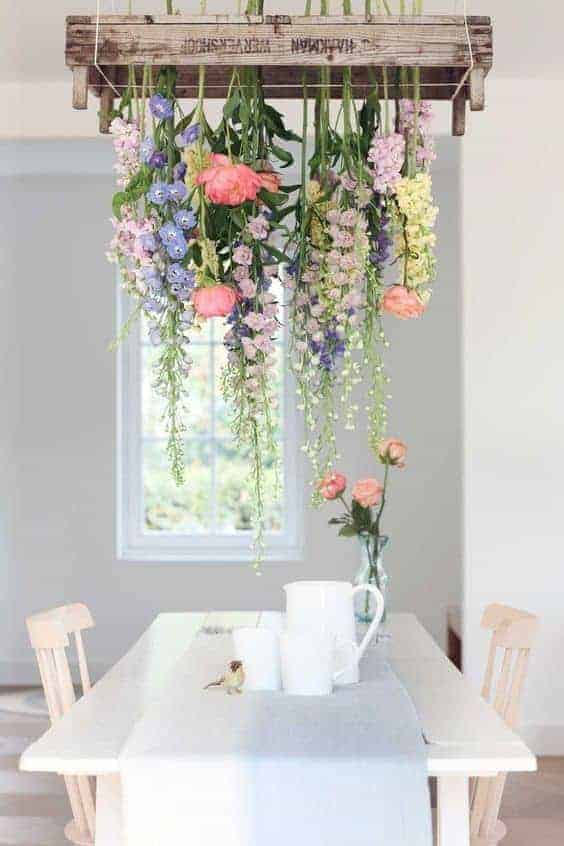 This creative door hanger resembles a carrot…no way the Easter Bunny will forget your house with this enticing baby hanging there.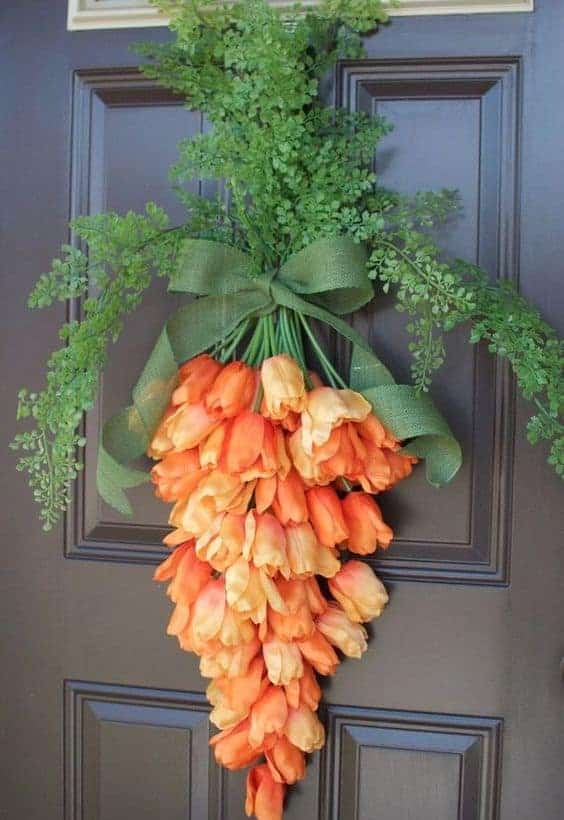 3. Floral Hoop Wreath from Less Than Perfect Life of Bliss.
This mimalistic hoop wreath features greenery rather than flowers, but still has a refreshing impact. You could always customize the wording inside to your own liking if you take on this DIY.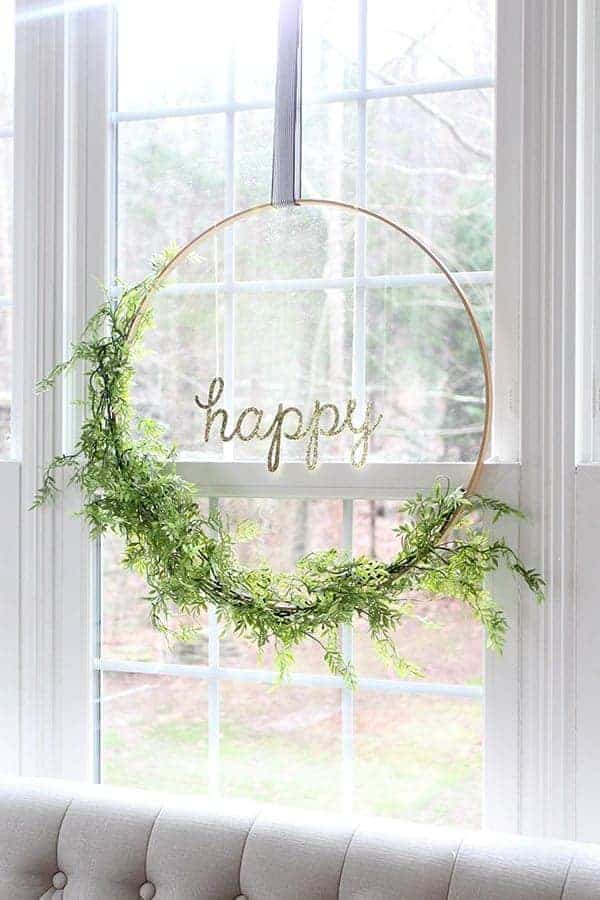 Who said inspiration had to involve real flowers? This collection of lovely FREE spring printables features images so pretty that you may find yourself sniffing them to make sure they aren't real.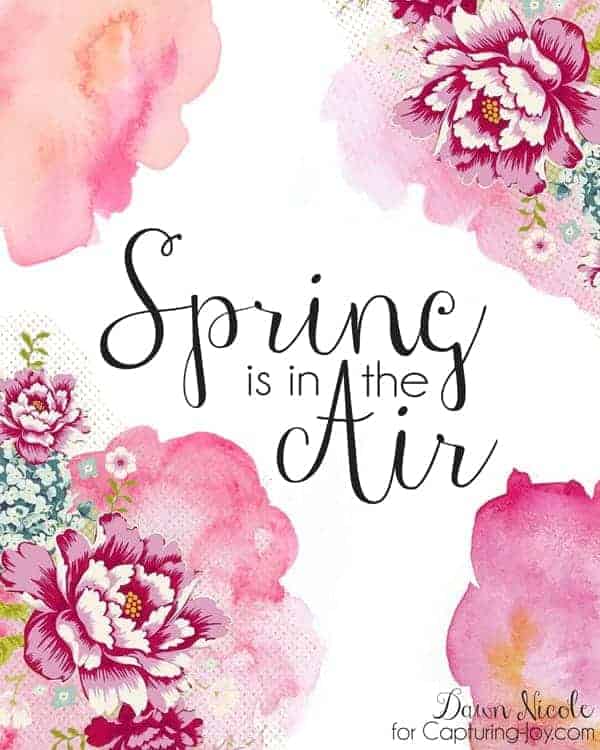 This pretty DIY painted mason jar arrangement is placed inside a planters box, and features pastel chalk paints.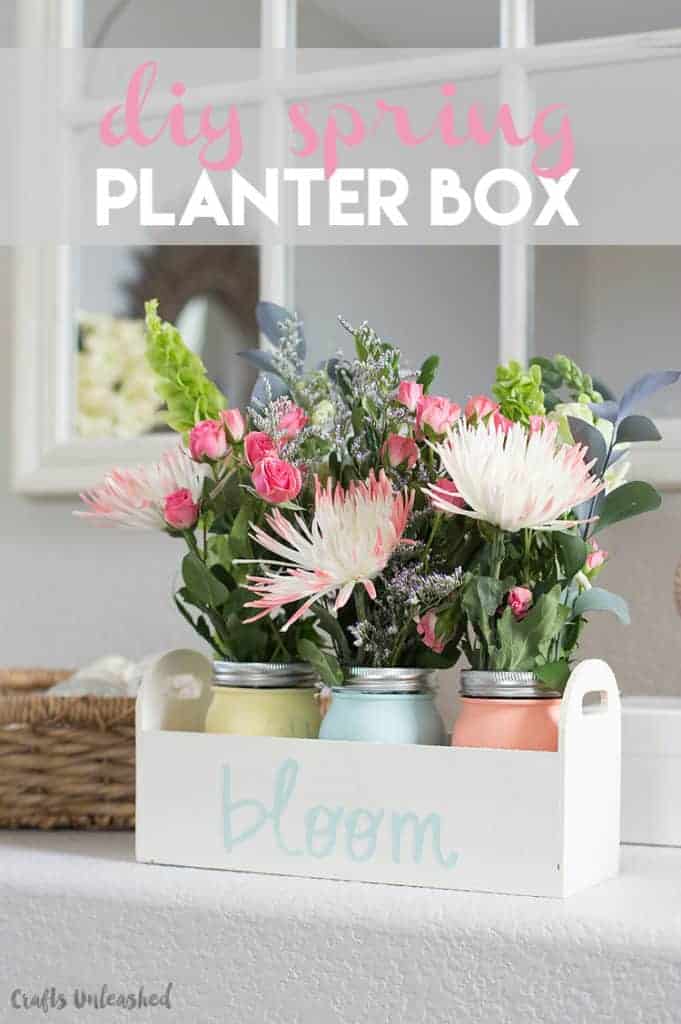 This geometric spring terrarium was a gorgeous feature in a wedding in LA. You could easily customize it the idea to suit your home and taste, with flowers, succulents, and accents of your choice!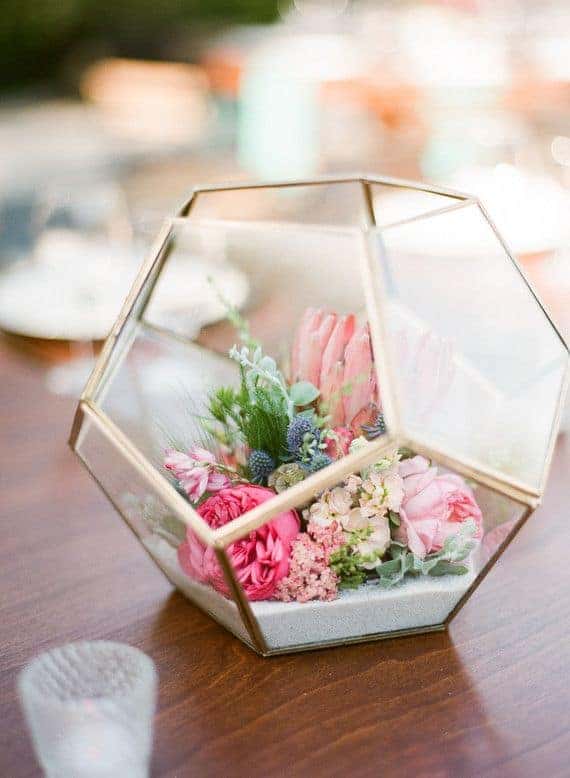 This woven vine and floral wreath would look great hanging from your front door and is super easy to put together!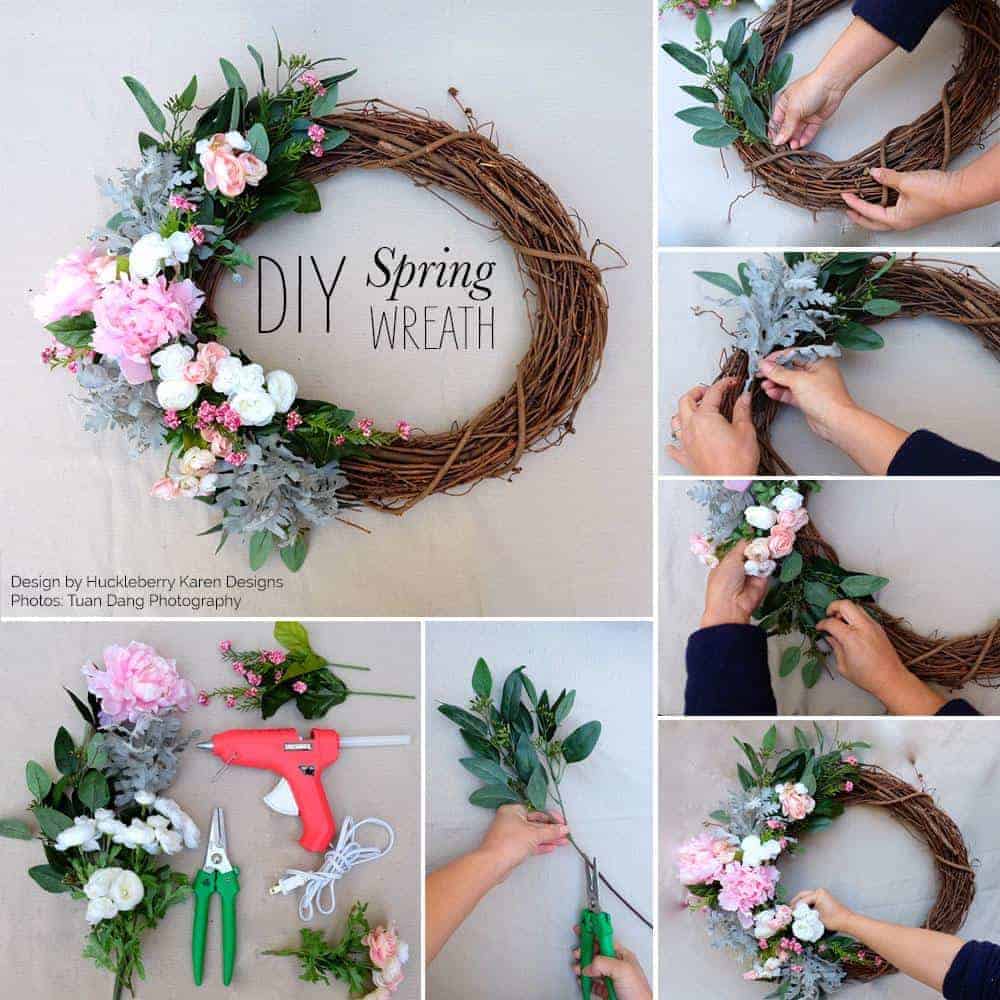 This simple introduction to the meanings of various flowers will help you to approach flowers and decor more mindfully and bring positive energy flowing into your space.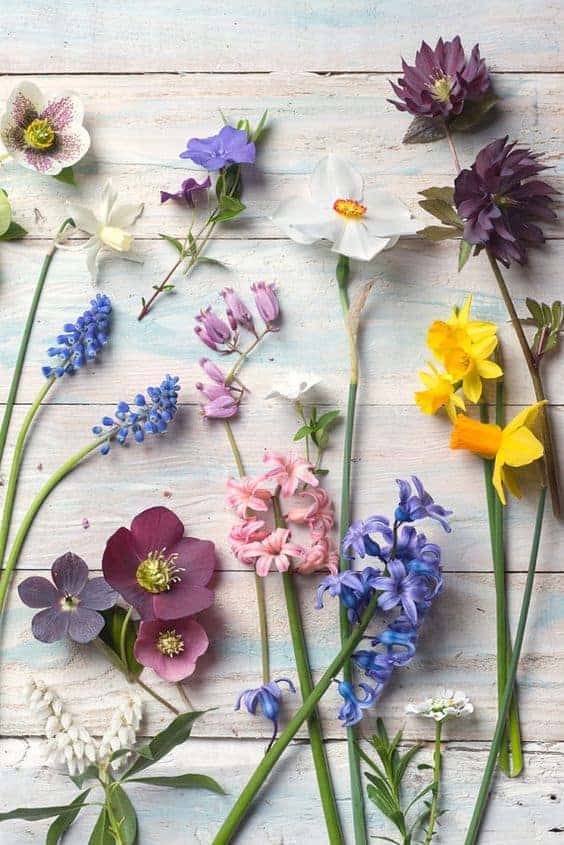 Flowers and fruit go hand in hand! The bright yellow lemons in the hurricane jar compliment the yellow and white tulips, held in large mason jars wrapped in paper dollies and jute twine.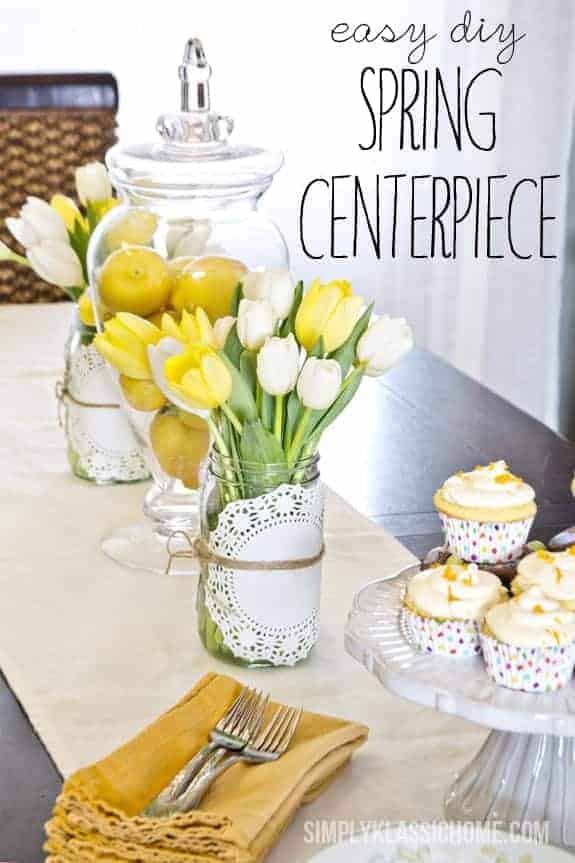 This intriguing wall hanging features a real branch and faux flowers suspended from clear twine. You could also create your own combinations using paper flowers!