Obsessed with Netflix's amazing 80's nostalgia throwback, Stranger Things? SAME! So obsessed that I scoured the globe to bring you the best gifts for people who love Stranger Things. Whether you are buying a gift for someone else or thinking only of yourself, there is a Stranger Things gift here for everyone.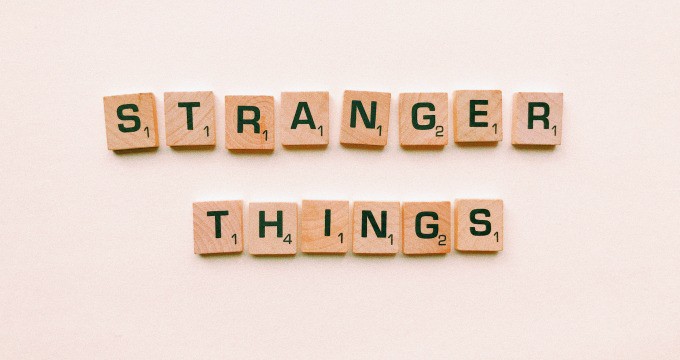 This post may contain affiliate links for your convenience. That means that if you make a purchase, I will receive a small commission at no extra cost to you. Read more here.
The best Stranger Things gifts
Gifts for people who love Barb, gifts for people who love Steve Harrington, gifts for people who love Eleven, and even gifts for people who love the Demogorgon.
Buckle up mouth breathers, here we go!
With his trusty bat with nails on his back, Steve Harrington is ready to tackle the Demogorgon and PTA meetings alike! Mom of the year, right here!
Iconic wing women everywhere weep at the mere mention of Barb's name. This book is a tribute to one of Stranger Things' best characters, Barb.
How cute is this?
This parody cookbook got lots of good reviews on Amazon, and it would make an amazing conversation starter on your coffee table.
Especially when there's spit involved.
Everyone's favorite 3 Musketeers nougat-munching munchkin, Dart, in super cute plush form! The back of the head of the demodog features a cozy little nesting place for the smaller plushes.
Keep away from cats. 😉 Too soon?
One of the most iconic phrases ever uttered, now in pillow form.
Light up someone's days with these Stranger Things Christmas lights socks. What are they saying to YOU?
A souvenir from fighting the good fight against the forces of the Upside-Down.
If you love Stranger Things to the Upside-Down and back. <3
*Still sobbing*
If it suddenly spells out "R-U-N" you know what to do!
We ain't afraid of no…Demogorgon?
This cool decal is a throwback to the 80's blockbuster, Ghostbusters. Instead of Slimer, you see the Demogorgon – genius!
Watch if for Halloween. And Christmas. And every Wednesday. And because you can't sleep. And also just because.
Classic Hopper, sharing his morning zen vibes with the rest of us.
The cutest little monstrosity you have ever laid eyes on!
The posse is all dressed up in their Stranger Things 2 Ghostbusters garb.
Which one was Venkman again?
This cool mug has a graphic that only shows when you pour hot coffee into it! Activate the Upside-Down, right in your very own kitchen!
I've got two words to describe this hoodie — frickin' sweet!
Keep the peace just like Dustin in this cool trucker's hat!
Steal Eleven's sick insult with this enamel pin that doesn't shout "mouth breather"; it says it disdainfully just loud enough for you to hear.
Brave Lucas stood up and faced the Demogorgon mano-a-mano with only a Wrist Rocket for protection! We all know how THAT turned out, but it was a totally iconic moment.
This slingshot is very similar to Lucas' trusty Wrist Rocket — don't shoot your eye out!
A cool reference to Chapter Five: The Flea and the Acrobat, this phone case can lovingly protect your phone — but can it protect you from the Demogorgon?
No promises. 🙂
Because someone has to ask the important questions — like, do Australians eat kangaroos for breakfast?
This is the cozy winter version of the Hawkin's Middle School A.V. Club gear. Great for cuddling up next to a HAM radio.
What more could one ask for?
Super cute El with her beloved Eggo waffles, ready to save the day!
There's an ultimate showdown brewing and only one can come out on top!
Snuggle up under this cozy blanket and catch up on everything you might have missed watching old episodes until we FINALLY get our Season Three.
Eleven, Mike, and Lucas together in action — it's a beautiful thing.
Stranger Things fans will love this twist on Monopoly that features forts and hideouts instead of hotels and houses. Grab your friends and sit down for a game!


Click to view
Related posts:
Pin this!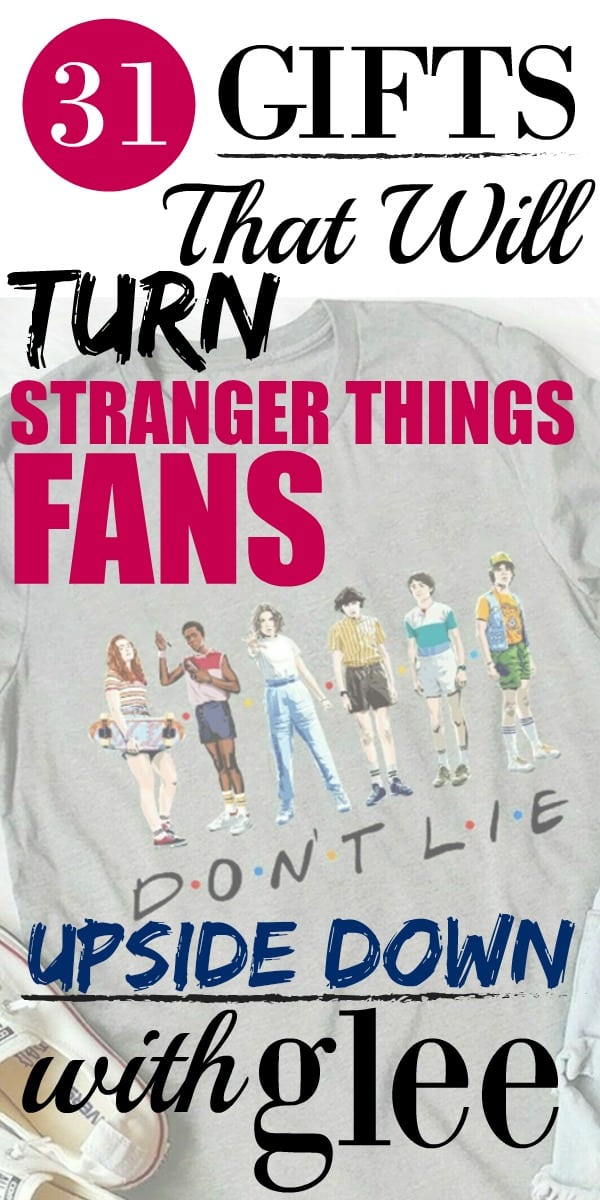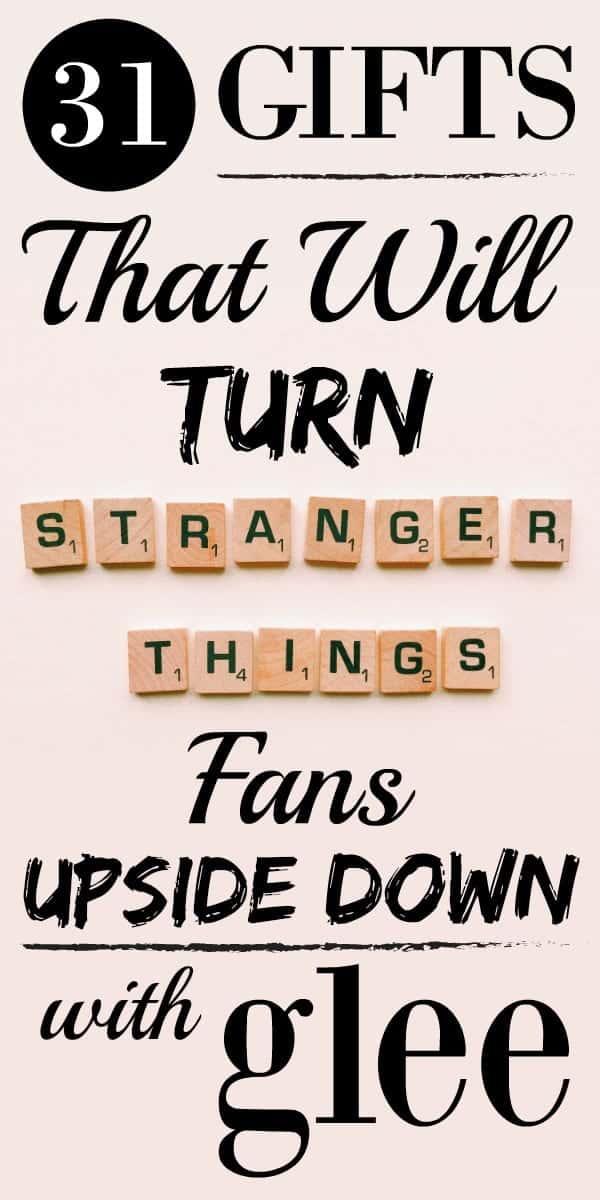 SaveSave
SaveSave
SaveSave