Some gifts just mean more if they are handmade! Here you will find 20 meaningful DIY Mother's Day gifts to give the most special woman in the world — the mom in your life!
These adorable, thoughtful, and easy DIY Mother's Day gift ideas are sure to pull at mom's heartstrings in all the right ways!
Find out how to make a DIY gift that any mom on Mother's Day will appreciate beyond measure.
20 Best DIY Mother's Day Gifts from the Heart
Here are 20 cool handmade gifts for moms — as a mom, I can say with 100% certainly moms would LOVE to receive these Mother's Day gifts!
Simply click the link to be connected to complete instructions for each DIY gift idea. 🙂
Pin now to save these Mother's Day gift ideas for next year!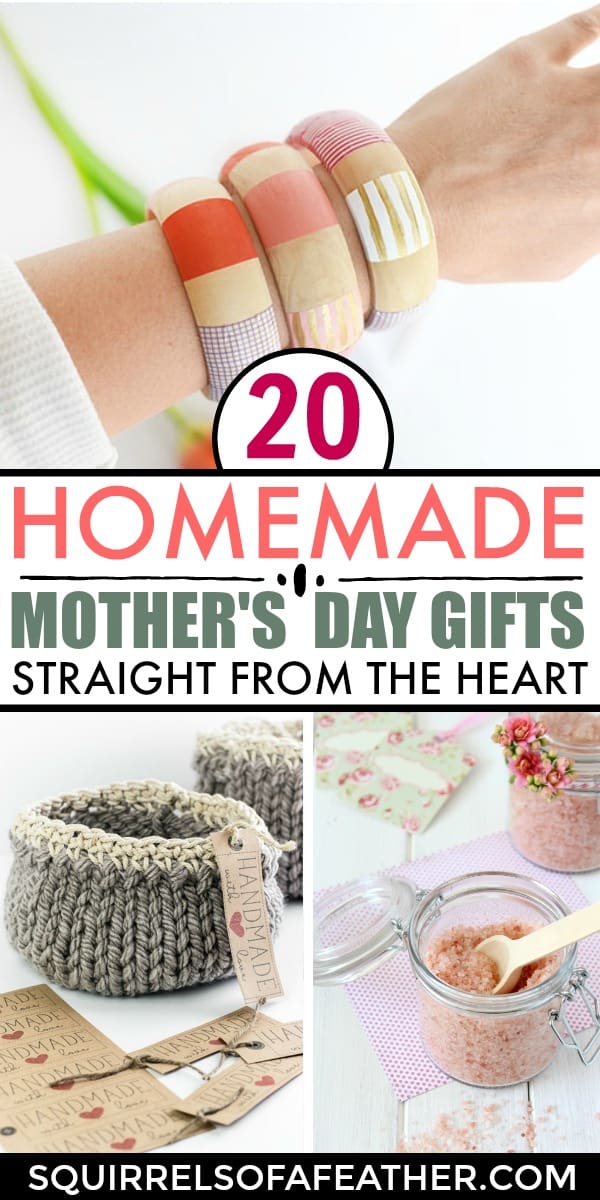 These colorful bangles will brighten any mother's day and can be made in about 900 million spectacular color combinations.
All you need is washi tape in your mom's favorite colors and this simple DIY gift for mom comes together in just a few minutes. There are so many spectacular colors and patterns to choose from, mom is sure to be pleased!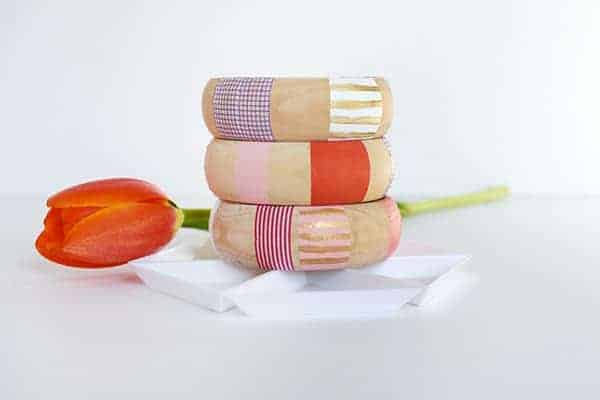 #2. Child Handprint Clay Jewelry Dish – Simple As That
What better gift for a mother than a jewelry dish shaped like their child's lovely hands?
This clay dish makes a cool DIY Mother's Day gift she will treasure for a lifetime, long after the tiny little hands that made it have grown up.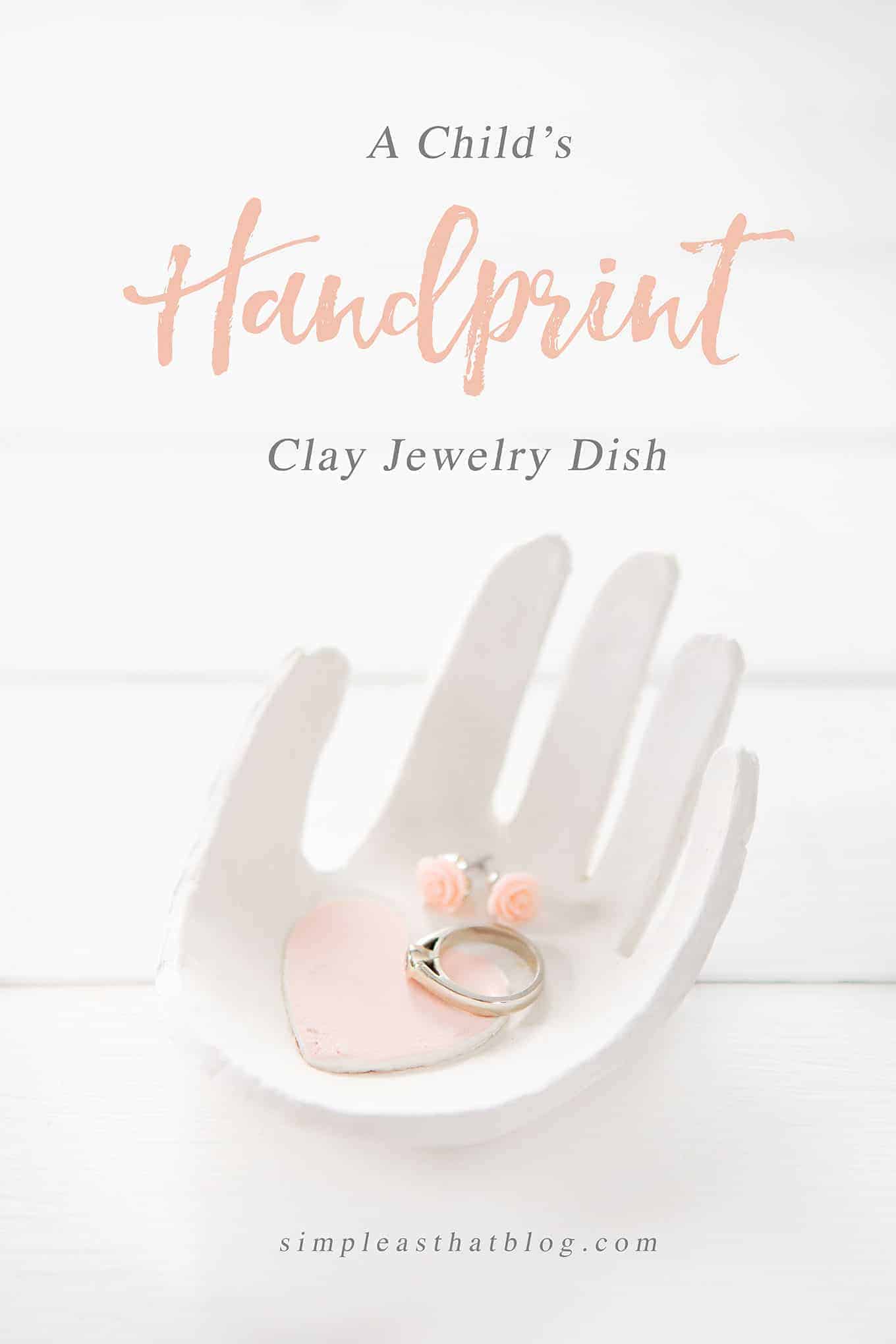 The truth is, on Mother's Day what mom really wants to do is relax!
Help make that happen with this beautifully scented salt soak — your mom can treat herself to a DIY spa day with this lovely DIY salt soak gift, made with pink Himalayan salt (get medium or coarse grains – I prefer coarse for salt soaks like this!).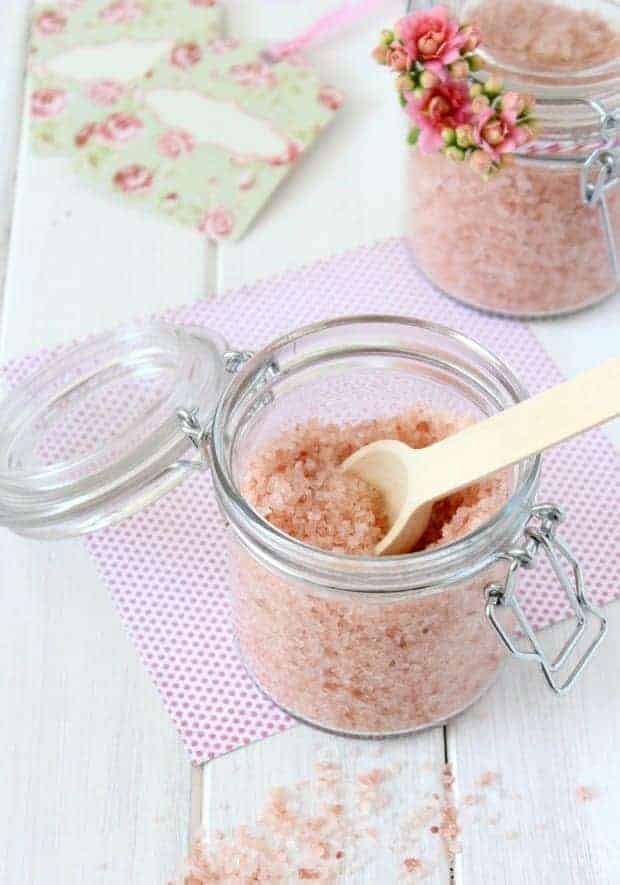 Did I say that what mom really wants to do is relax?
I take it back.
What mom REALLY wants to do is relax with a glass of wine. Wine and warm bath water, the perfect combination!
This homemade wood gift for mom requires a little bit more DIY know-how, but the effects are stunning! It has a minimalist charm compared to the fully-loaded bamboo ones I have seen recently.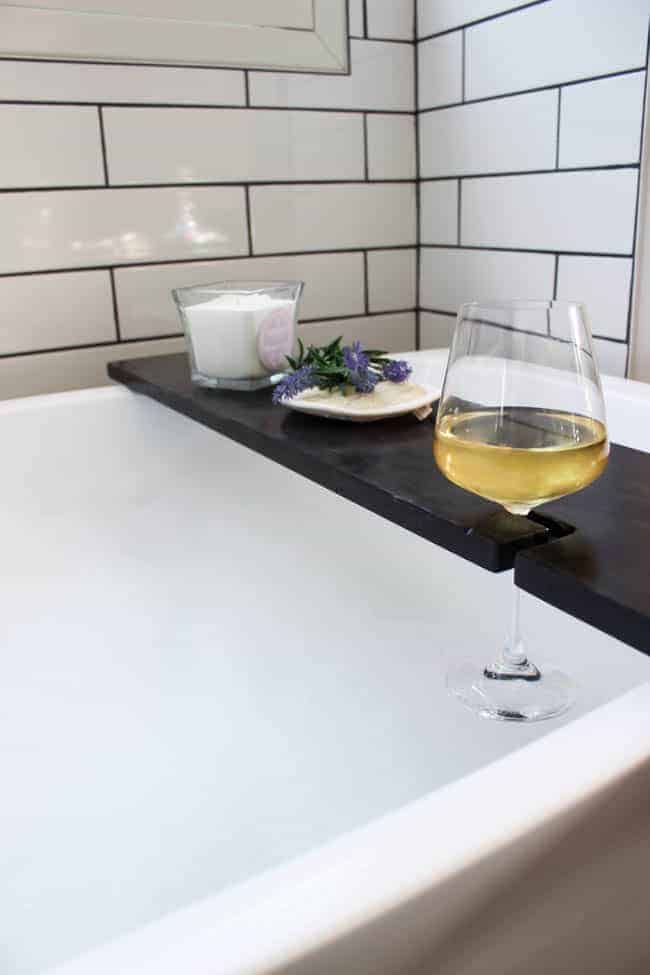 #5. DIY Baby Shoe Memory Frame – My Sweet Things
If this DIY doesn't melt your heart, there is no hope for you.
My heart is practically bursting out of my chest just looking at those adorable tiny framed shoes!
This is a great easy and free Mother's Day gift for husbands to make for their wives – just save the tiny shoes from your child and put it together in an unused picture frame and — BOOM — you have a super meaningful gift!
RELATED: Make this easy DIY Teacher gift for less than $10!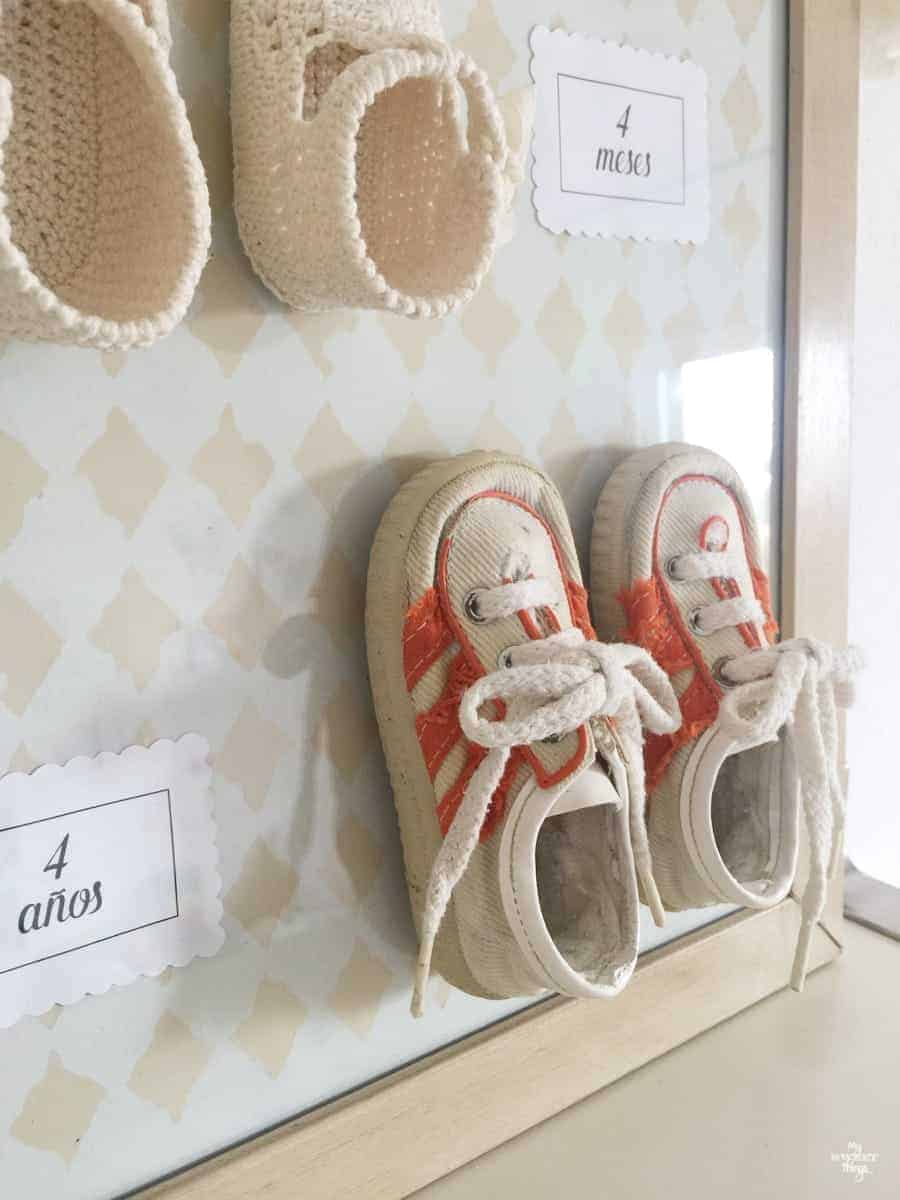 #6. DIY Mirrored Jewelry Frame – Small Home Soul
I can't believe this DIY mother's day gift was created by upcycling an old picture frame!
So clever.
You can customize it to your mom's taste by choosing literally any color of the rainbow!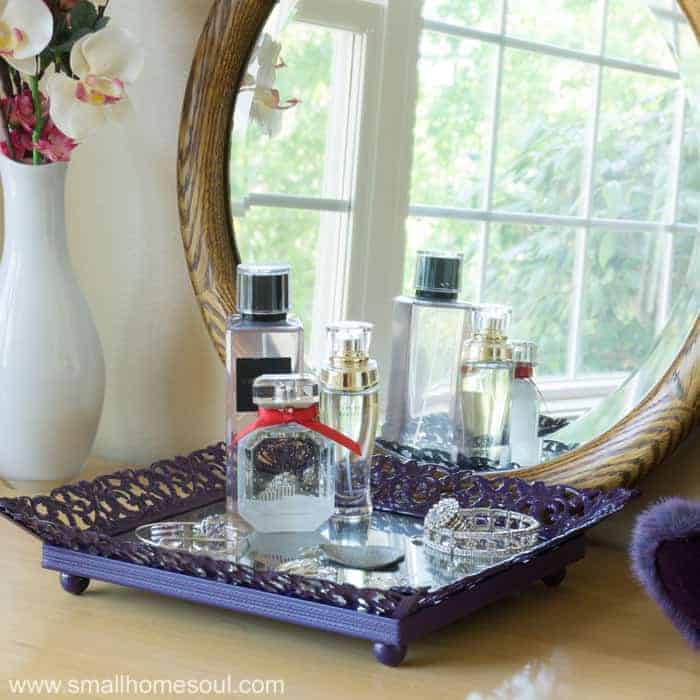 #7. DIY Farmhouse Utility Crates – My Wee Abode
If your mom is crazy about organzing, you can gift her with these adorable farmhouse-style crates that she can use in literally a million different ways to bring order to her house!
Use them in the bathroom for storage, for shoes at the entryway, or in the kitchen!
The possibilities are endless.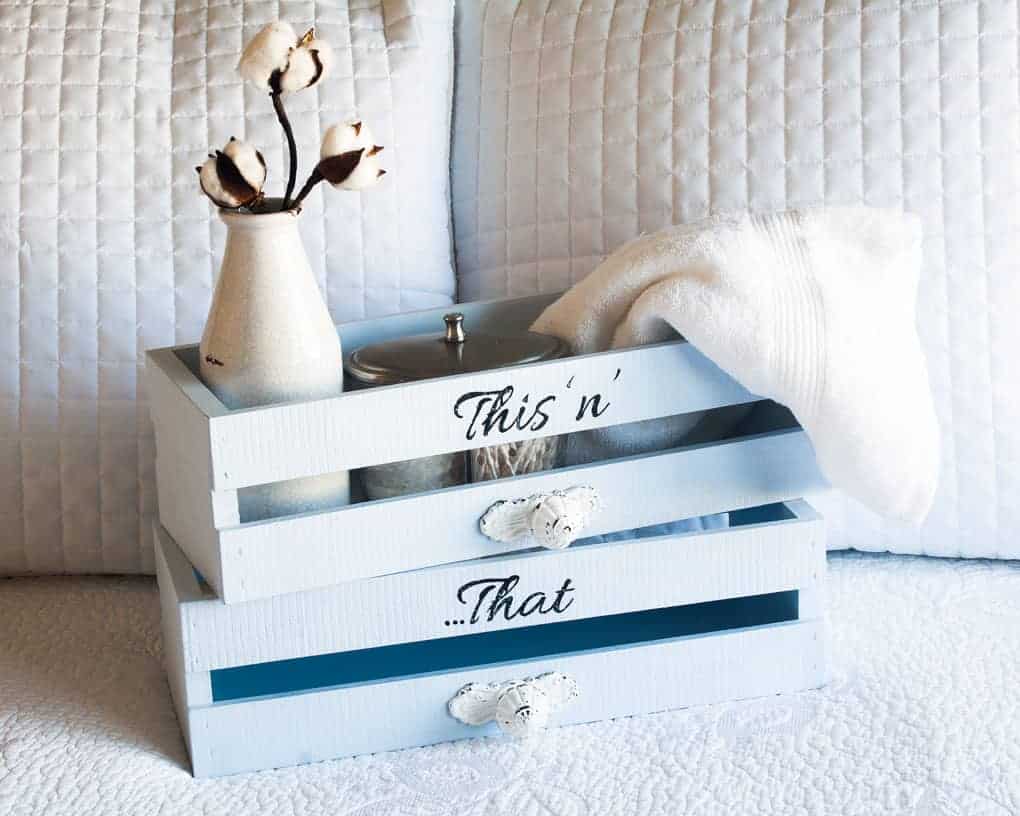 #8. DIY "Blessed" sign: homemade wood gift for mom – Upright and Caffeinated
This is another farmhouse-style DIY that will make your mom feel like she just got #blessed by a visit from Chip and Joanna Gaines.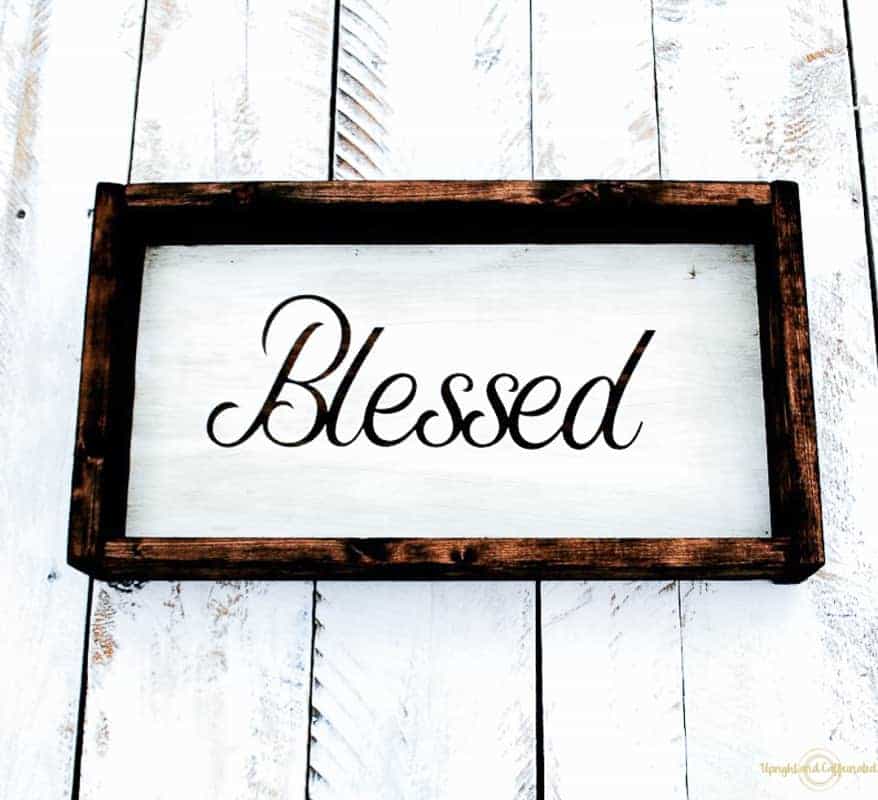 #9. DIY Kid-Made Floral Herb Perfume – Hello Wonderful
How gorgeous is this spray?!
Even better, it's made by the tiny hands that love you 🙂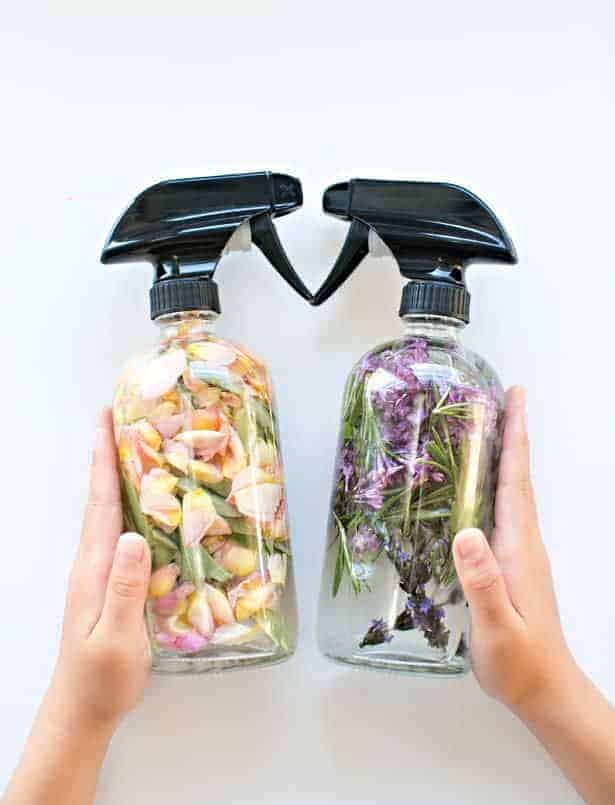 #10. DIY Mother's Day Gift Planter – H2O Bungalow
This present is perfect for mothers with green thumbs.
Let love grow like a garden!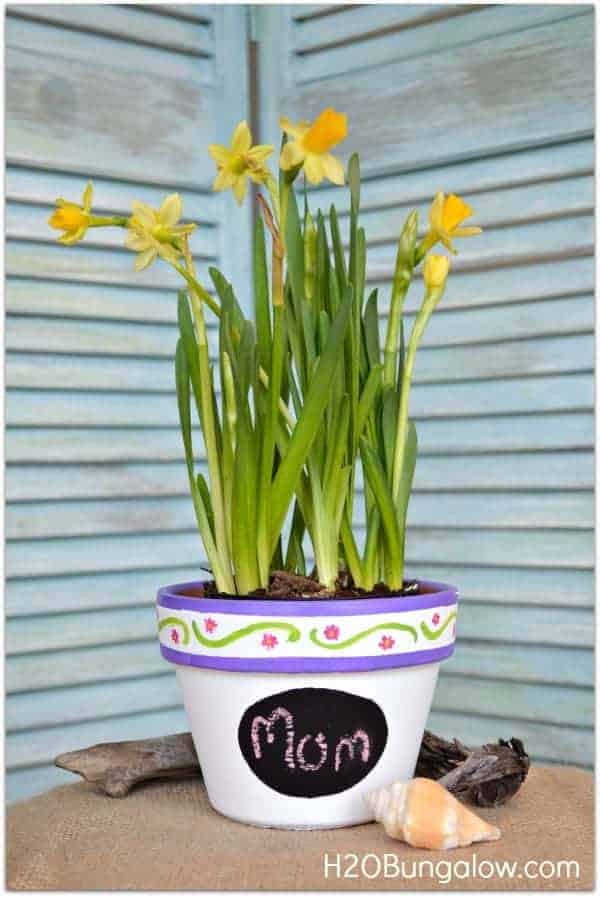 #11. DIY Popsicle Stick Photo Bracelet – It's Always Autumn
Instead of letting mom wear her heart on her sleeve, she can wear it on her wrist with this precious DIY bracelet featuring pictures of loved ones.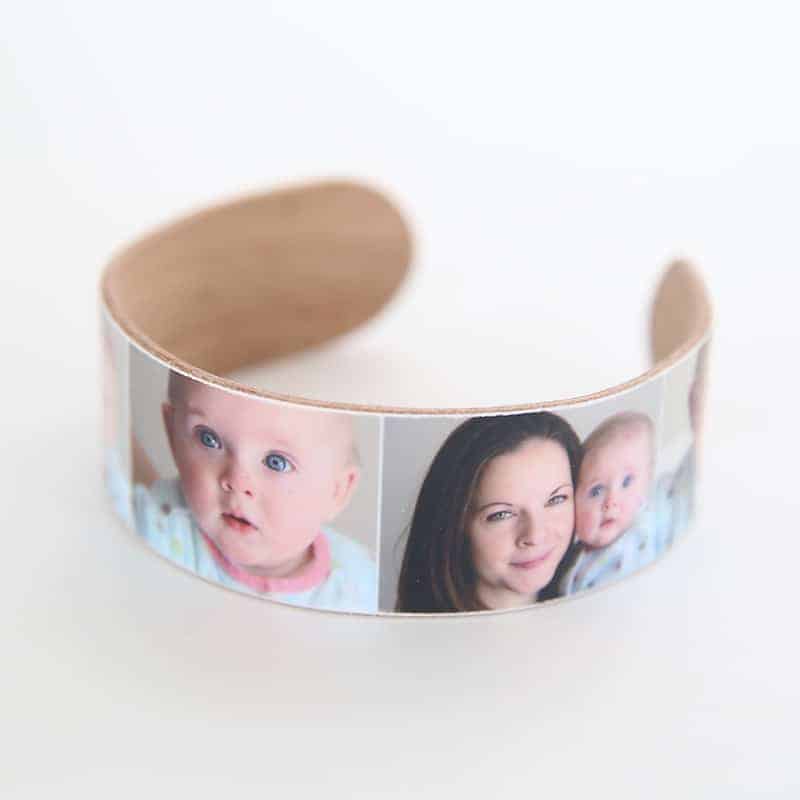 #12. DIY Lavender Earl Grey Tea Sugar Scrub – Squirrels of a Feather
Combine the two most relaxing things in the world — lavender and Earl Grey tea — and what you get is a soothing sugar scrub that will buff away all of mom's troubles.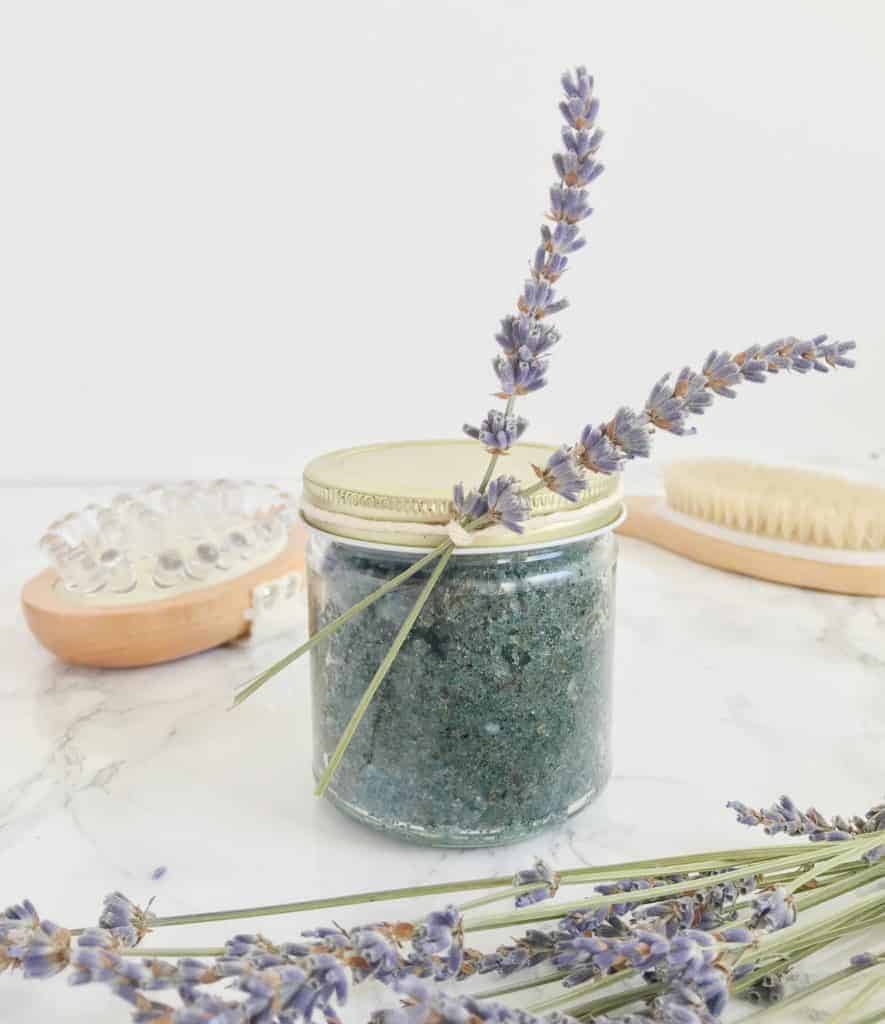 I had no idea what a trivet was until I saw this DIY.
Now I know they are ~super amazing~ coasters.
Pick a tile that fits mom's taste and presto, the perfect DIY gift for a mom who loves to cook in style.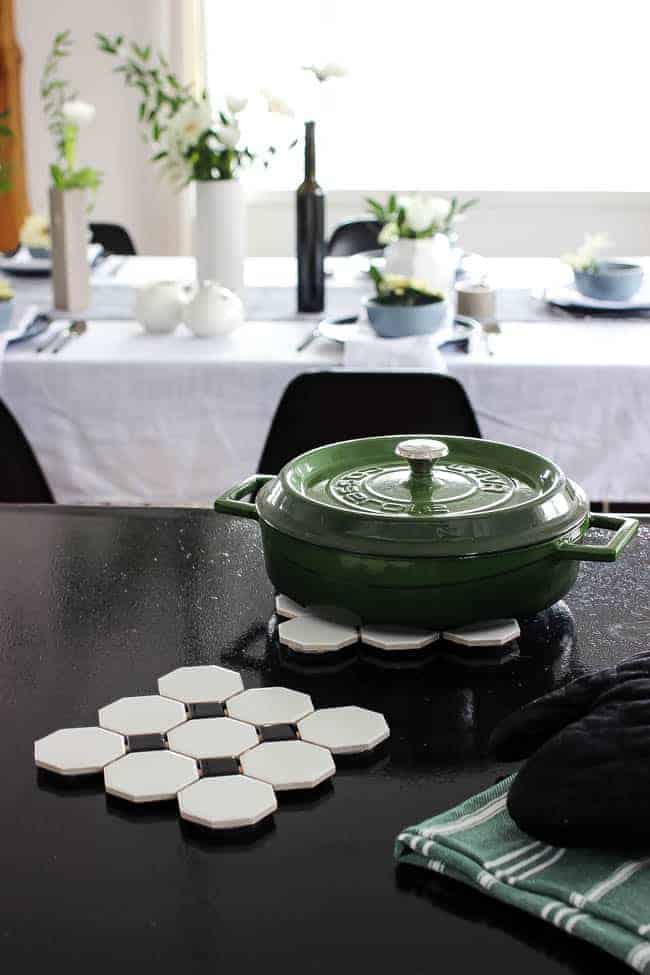 #14. DIY Wooden Photo Cube – All Parenting
My grandparents had a cube similar to this when I was growing up and I loved to hold it, turning it in my hands to look at the beautiful memories.
The photos are placed on a wooden cube, great for a rustic DIY look!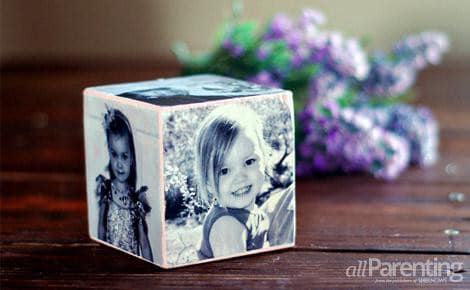 Get ready to be impressed by the super-secret method Green with Decor used to make the perfect herringbone pattern out of corkboard!
Give this to mom to organize her office or bedroom.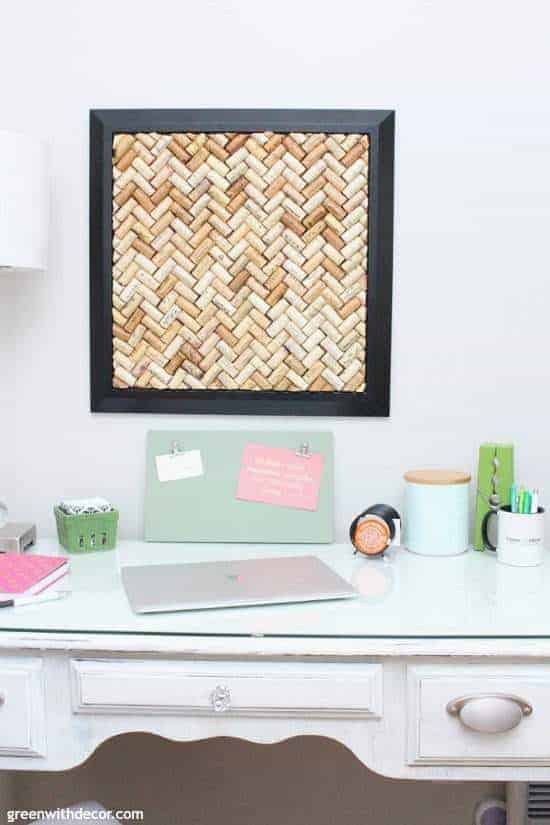 #16. DIY Mother's Day Cozy Stuffed Slippers – Pretty Providence
Christmas in spring has come — for your feet!
This cool take on stocking stuffers translates well with cozy slippers.
Just stuff slippers with mom's favorite goodies, spa treats, or sweets and dazzle her with your thoughtfulness.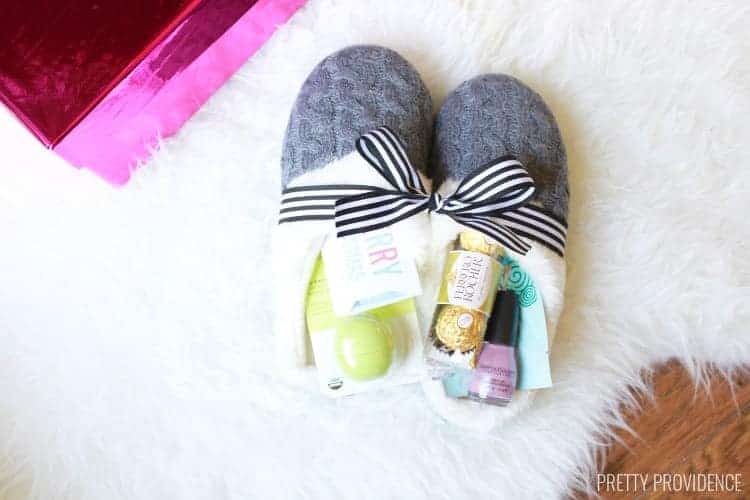 #17. Mother's Day Memorial Picture Frame – Our Crafty Mom
This gift is for those of us who have lost our beloved mothers.
Michelle at Our Crafty Mom used a photo of her mother, her mother's favorite song (The Wind Beneath My Wings), paper angel wings, and other little touches to create a personalized memorial frame for her sisters and herself.
No, I'm not crying…you are! Okay, we might all be crying at this one!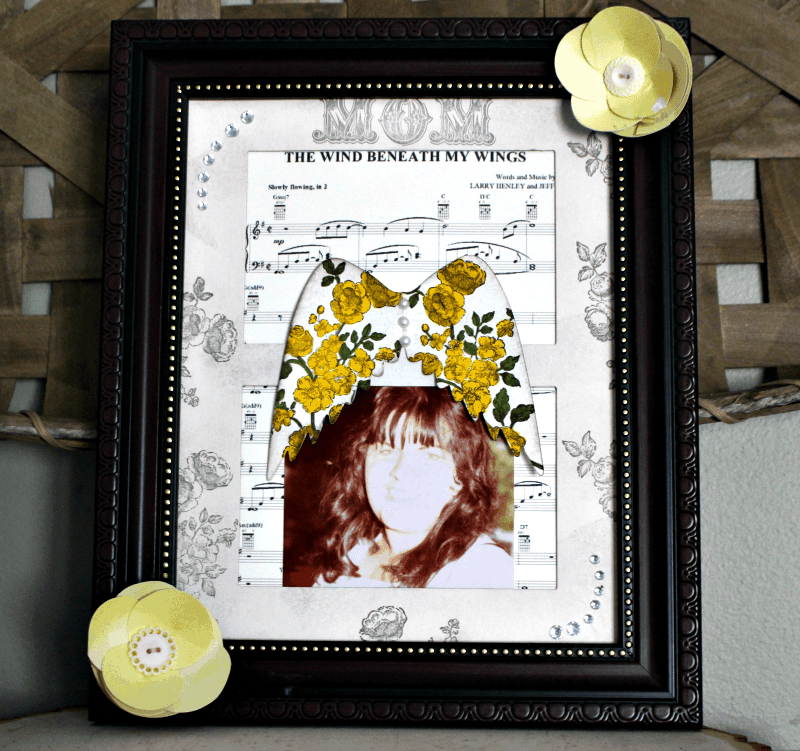 This cool DIY jewelry organizer is perfect for trendy moms who have a lot off cool baubles and bangles.
(I also have a more rustic farmhouse-style necklace holder, if that is more of your mother's style.)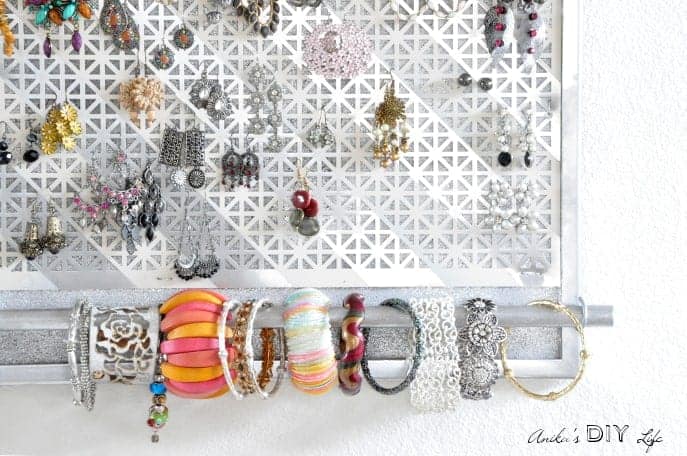 These handmade baskets are easy to make and are great for moms who love organizing! They even come with little tags you can print off labeled "handmade with love".
Does your mom love to craft? These would also make a great DIY gift basket if you purchased all the supplies and put together in a gift basket for her! Then, she could have fun making it herself.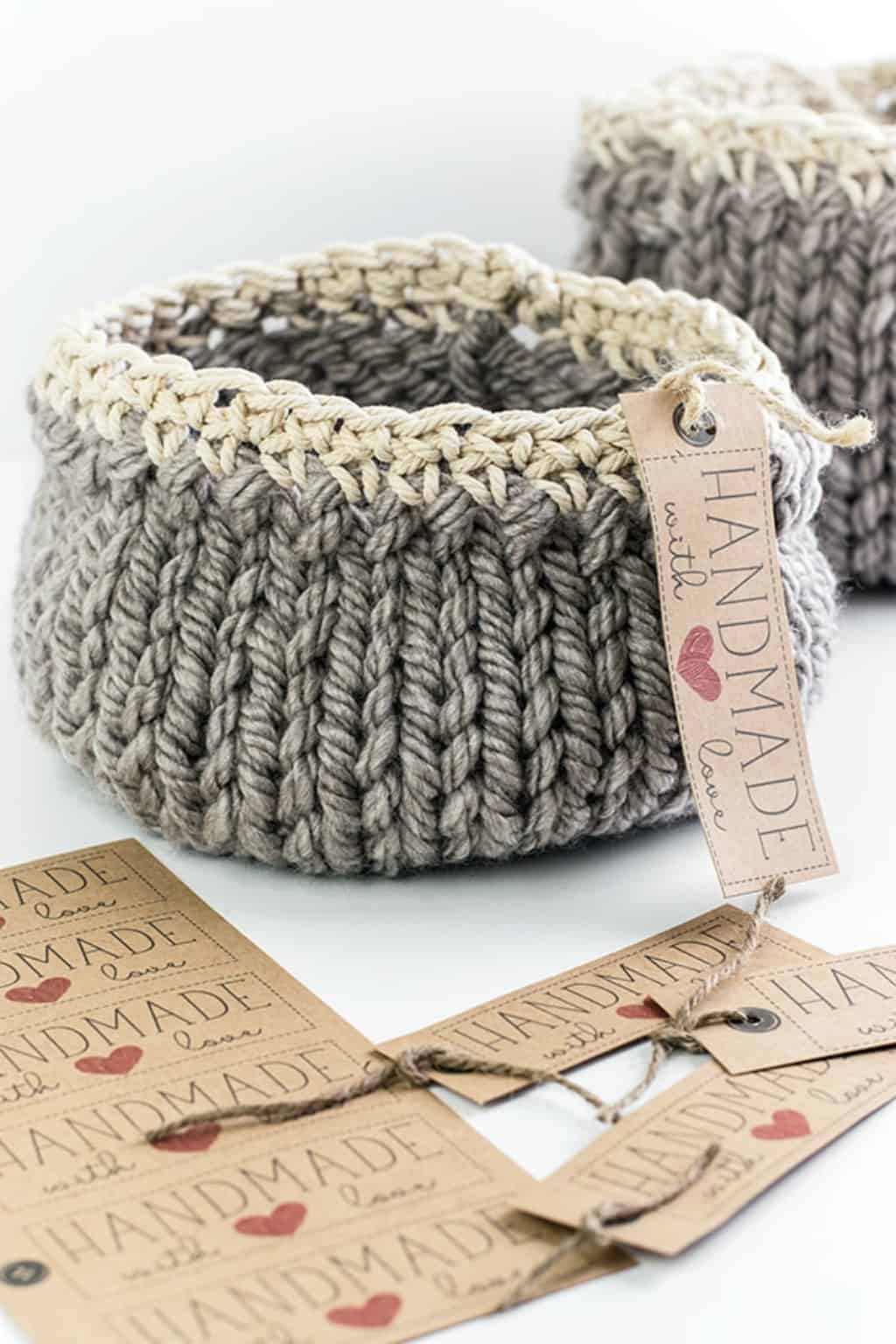 Three gifts in one post! Here you can find three different ways to make a nice sugar scrub for mom (my personal favorite was the Creamy Peppermint and Vanilla Bean Scrub).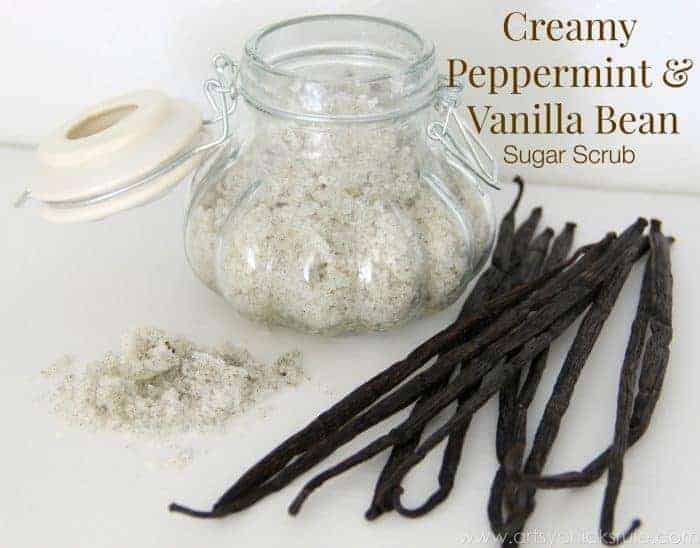 There you have it!
Twenty fantastic and fresh DIY gift ideas for Mother's Day. Now get out there and start making mom your favorite project!
RELATED GIFT GUIDES:
Pin this!