Have you been in a rut, eating the same thing day after day? If you feel like you would rather croak than choke down one more boring peanut butter and jelly sandwich, I have the solution for you. Here is a collection of 365+ healthy lunch box ideas that work for kids and adults alike!
With one full year of easy, healthy meals that are pure perfection, your lunch can feel exciting AND convenient!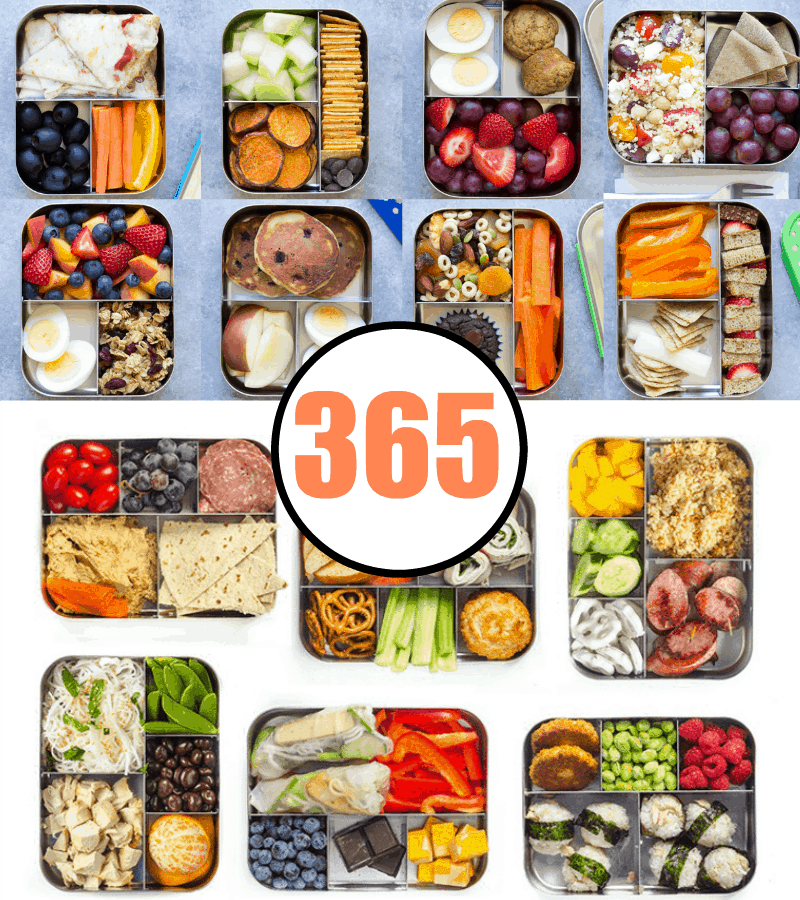 This post may contain affiliate links for your convenience. That means that if you make a purchase, I will receive a small commission at no extra cost to you. Read more here.
365 Easy healthy lunch box ideas
Let's face it…lunch can get boring.
If you have been stuck eating the same thing day after day or going out to eat because you just can't think of anything to make for lunch, this collection is for you!
It features 365 packed lunch ideas that are not only easy to make but also delicious and healthy.
The meals featured in these lunch boxes work for kids and adults alike!
They are nutritionally well-balanced and look totally amazing. Your coworkers will be totally jelly when they see your lunch box. 🙂
So let's get started – just click on the link in orange to be taken to the recipes at each blog!
Related: 35 Easy & Cheap Dinner Ideas to Keep Your Tummy & Wallet Happy
10 Nut-free Sandwich-Free Lunch Ideas from

The Kitchn
I LOVE that they choose to keep these 10 lunch box options nut-free because my son has a peanut allergy. There are also some great think-outside-of-the-box ideas for incorporating global cuisine, like little bite-size onigiri and quesadillas!
While these lunch boxes are aimed specifically at kids, I don't think any adult could say "no" to these amazing lunch ideas! We own both the five-compartment metal containers pictured below as well as the three-compartment ones! and they are a total hit in our family, young and old.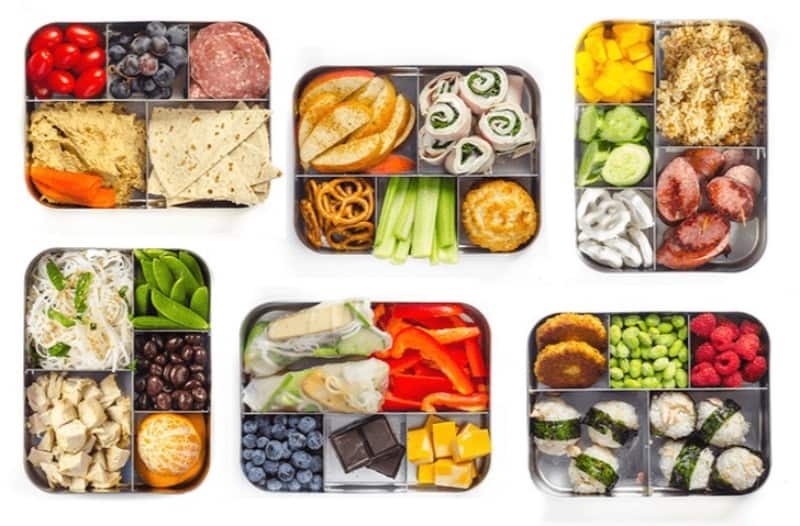 21 Healthy Vegetarian Lunch Box Ideas from

Happy Kitchen
No meat? No problem!
These 21 healthy vegetarian lunch box ideas from Elena will help you enjoy a healthy lunch that still satisfies without meat, like this Mexican salad with avocado.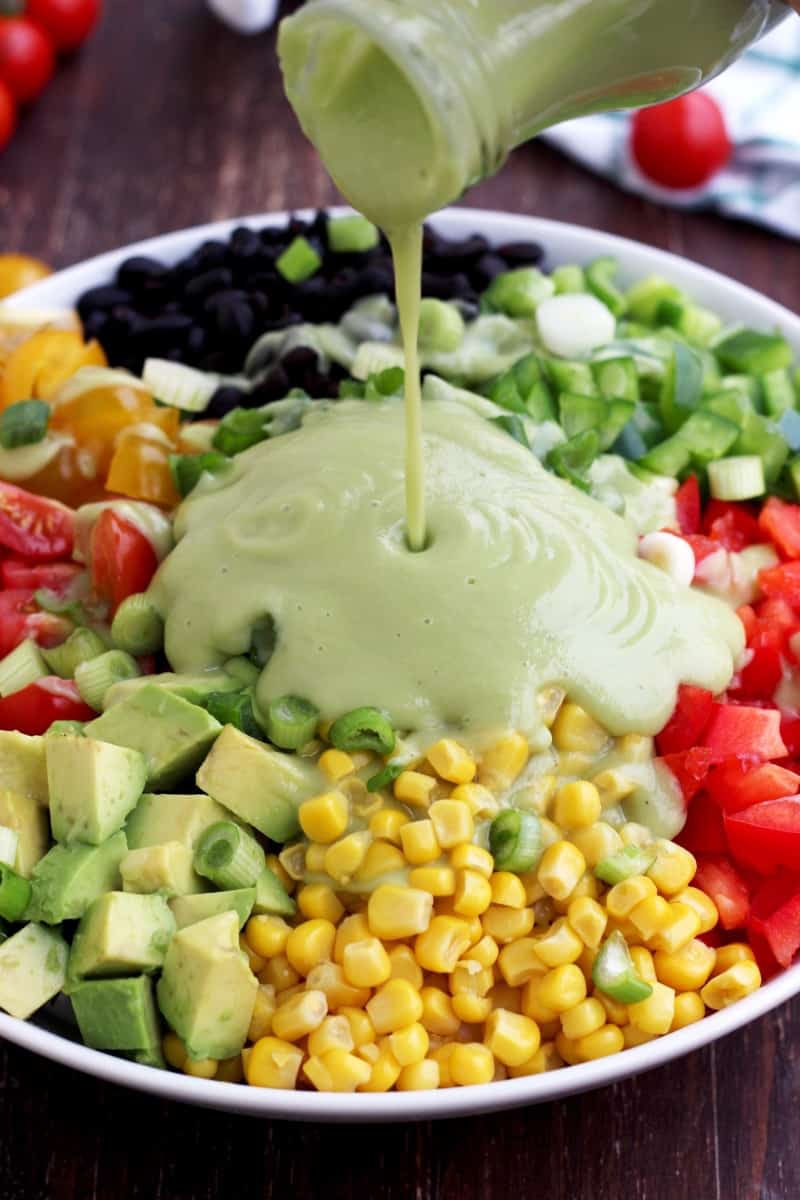 100+ Meal Prep & Sheet Pan Meals from

Carmy's Hungry
When it comes to lunchtime, Carmy has you covered!
Not only does she have over 100 amazing recipes specifically for meal prep lovers, but she also has great ideas for one-pot and sheet pan meals for dinner that can easily be made into lunch the next day!
While you check out her recipe for cold spinach chicken pasta salad (pictured below), make sure to peruse her library with all sorts of soups, salads, wraps, and cute little lunch boxes! You will love her simple recipes and eco-friendly ideas for packing healthy lunches for meal prep on the go.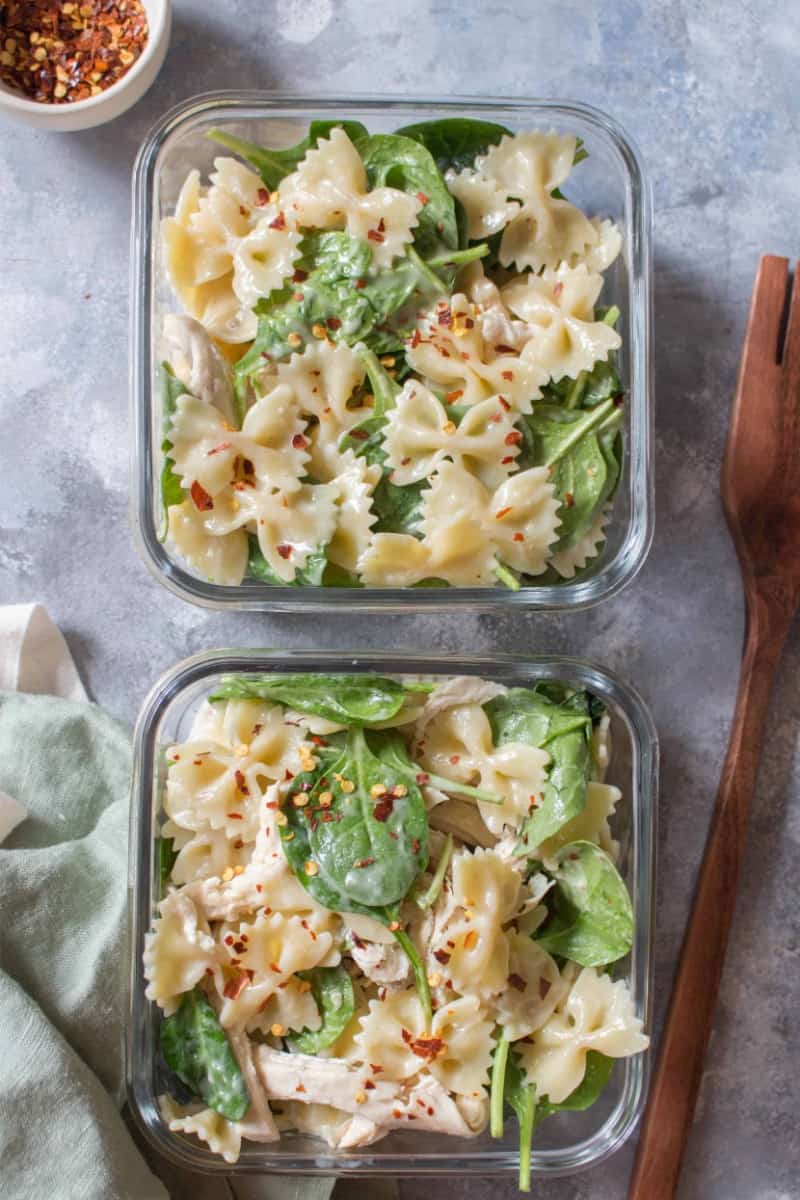 Kelly at Life Made Sweeter has tons of yummy meal prep options that are sure to electrify your lunchtime, like this yummy teriyaki glazed chicken and the bright green edamame!
Browse her entire library and make sure to check out her options for low carb and keto diet options!
(Brb, drooling on myself.)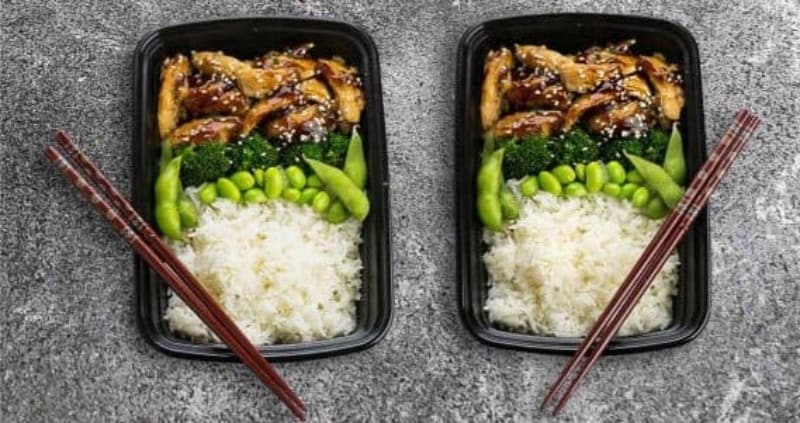 Proving frugal doesn't have to mean boring, this lunch roundup will please any bento lover, with Asian and non-Asian options.
Head over and see how to put together a balanced and harmonious healthy lunch now!
The lunch pictured below features:
Salmon avocado onigiri rolls
A prosciutto-wrapped spinach frittata
Watermelon and pineapple kebobs
Peanut butter banana oat cookies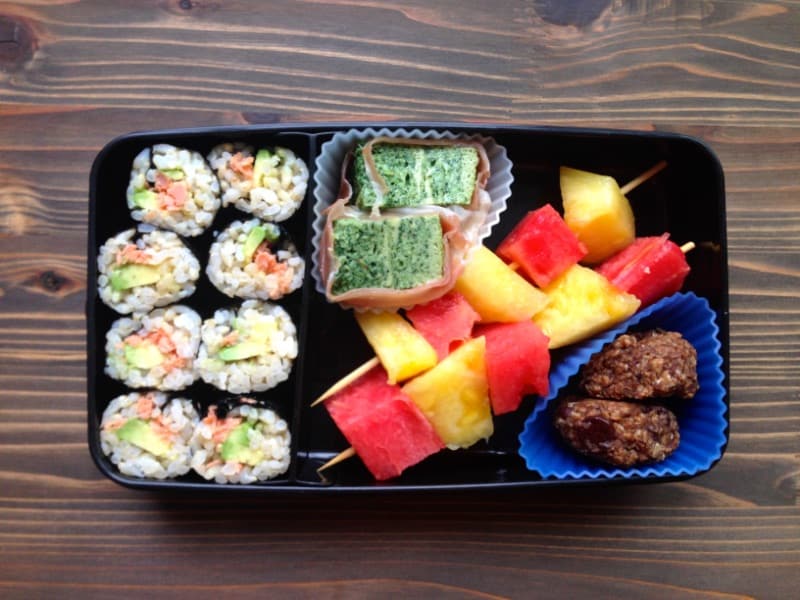 I can't decide which lunch box is my favorite! I am partial to the pancakes and eggs to go…but I also like the pita stuffed with veggies and feta!
Head over to Kristine's Kitchen and pick your fav, today.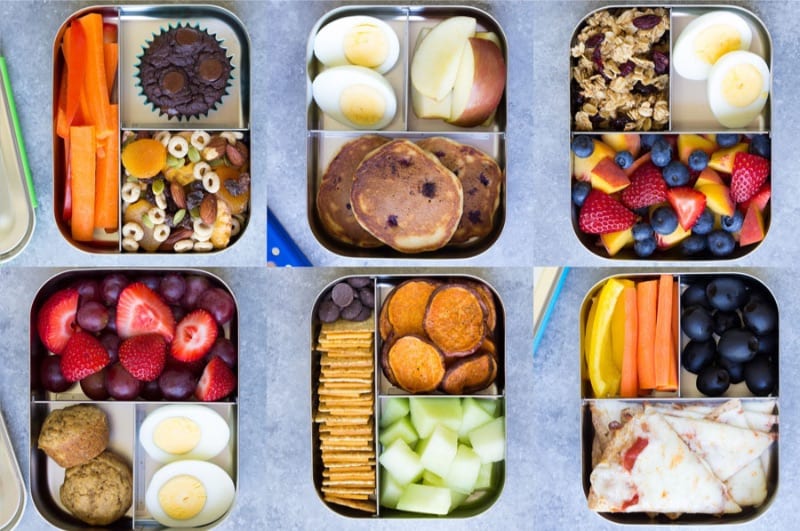 10 Healthy Diabetic-Friendly Lunches from

Diabetes Strong
Just because you are diabetic doesn't mean you can't eat amazingly delicious and beautiful food!
Besides these healthy lunch ideas, Diabetes Strong provides meal plans and other diet and exercise education services specifically for diabetics!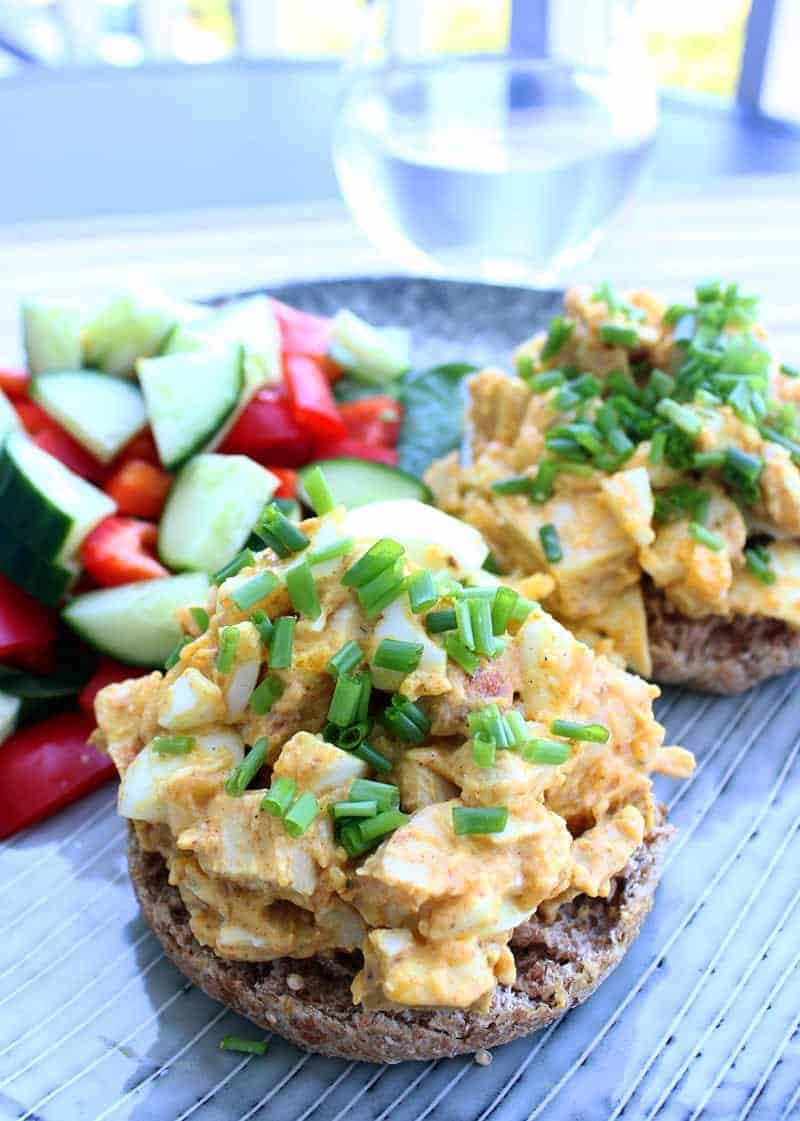 This is it. The big one! Lisa has hundreds, literally HUNDREDS of gorgeously packed lunch art for you to feast your eyes upon.
You can see the entire collection and click on each one to zoom in on the details and get the skinny on her ingredients.
There is no way you will ever get bored with her lunches! She also does cute themed lunches, such as cutting sandwiches into hearts for Valentine's Day, cheese shaped like stars, or even putting faces on bagels!
Have you been inspired by these healthy lunches?
Making your own lunch is not only healthier than eating out, but it also saves money in the long run! I hope you enjoyed this list of great lunch ideas.
Related posts for other great lunch ideas:
Pin this!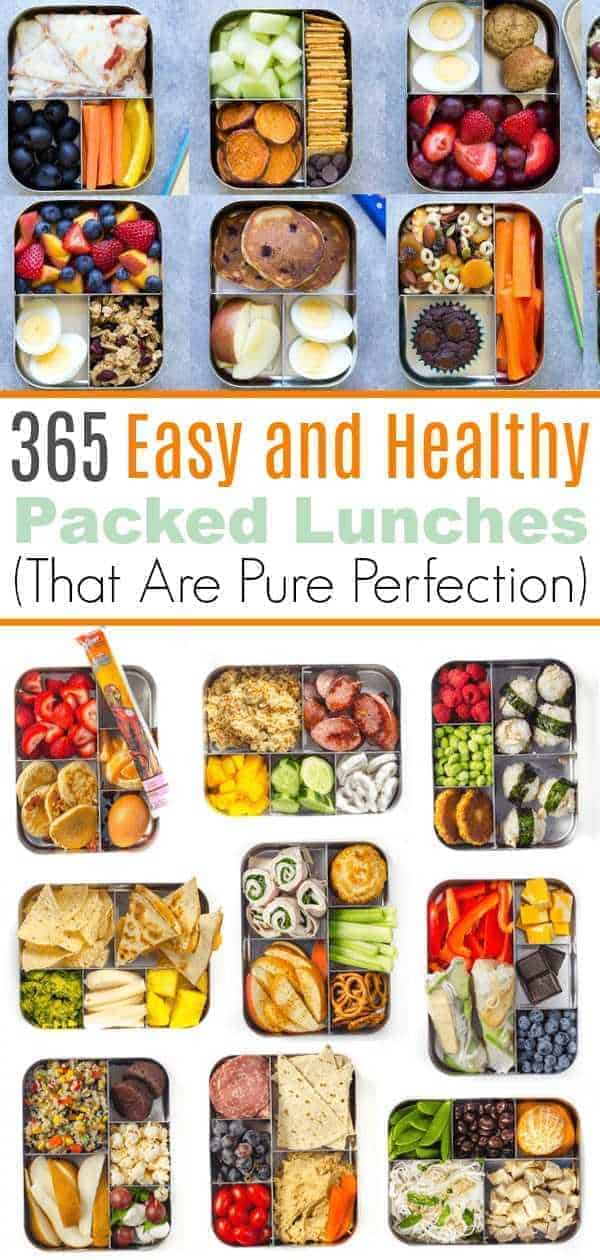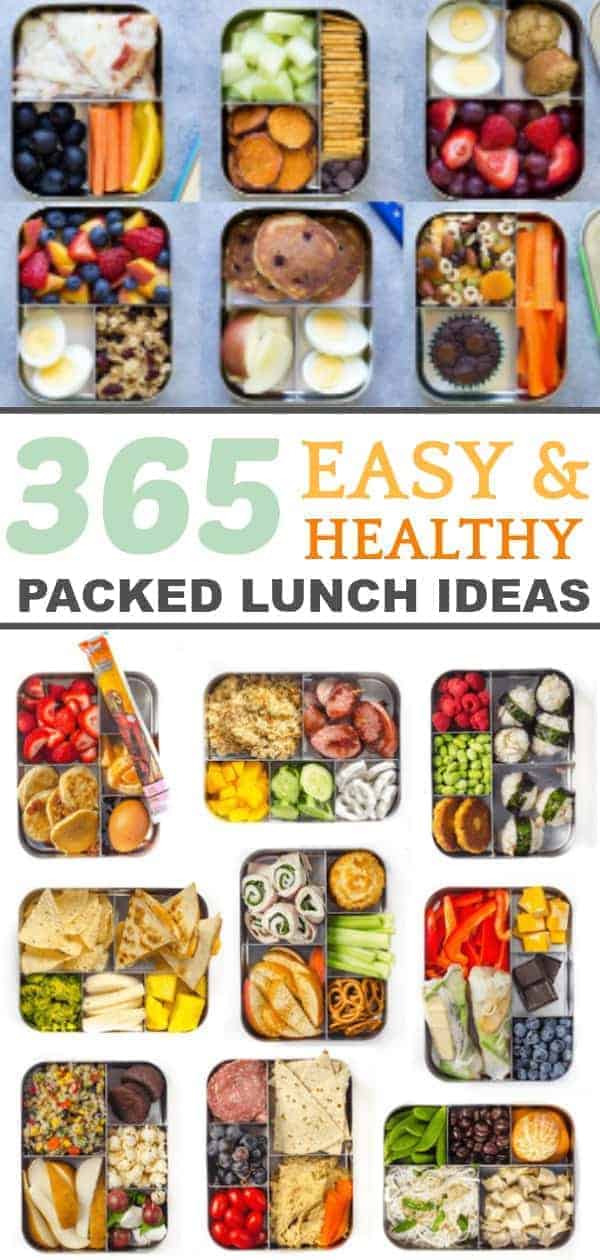 This post may contain affiliate links for your convenience. That means that if you make a purchase, I will receive a small commission at no extra cost to you. Read more here.
SaveSave
SaveSave
SaveSave
SaveSave
SaveSave
SaveSave
SaveSave
SaveSave
SaveSave